Common Plumbing Overflow Issues in Your Household
The majority of households frequently experience different types of plumbing overflow issues. They always occur at the worst time. Certain plumbing problems, including leaking faucets and sluggish drains, are common as homes age. Some of those issues might be simple enough for you to handle on your own without too much difficulty. Others should be left in the hands of specialists due to potential risks, or the overall scope of the problem or mess.
Plumbing System Issues Frequently Seen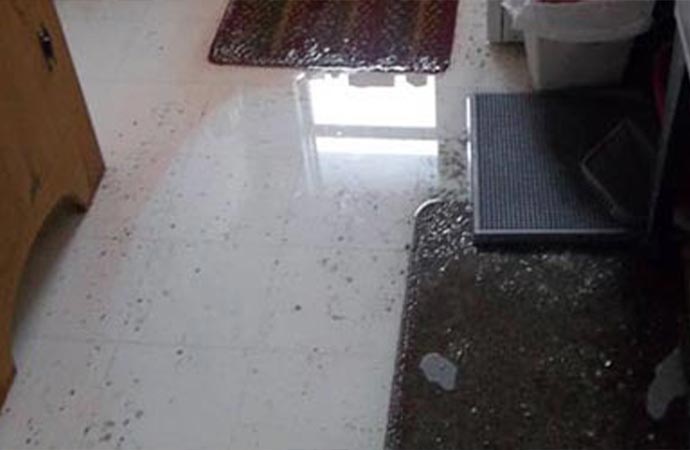 The more common issues related to plumbing systems include:
Pipe leaks: Any pipe leak can cause severe damage to your properties which includes water pipes, sink, and other pipes. Pipe leaks can create a breeding ground for mold and mildew.
Water pressure: Low water pressure might be annoying when you are in the shower. Low-flowing water pressure may be caused by a clogged plumbing system in your home.
Sump pump malfunction: The sump pump may malfunction for several reasons. Faulty installation, age, or clogged discharge pipes are the usual reasons for sump pump failures. It also contributes to plumbing overflow.
Drainage overflow: If drainage problems aren't resolved immediately, they could cause plumbing overflow and even worse health issues. A single slow or clogged drain in a home typically signifies that the issue is exclusive to that area. Additionally, if you find several drains are clogged, you should check the sewage lines that are the root of the overflow.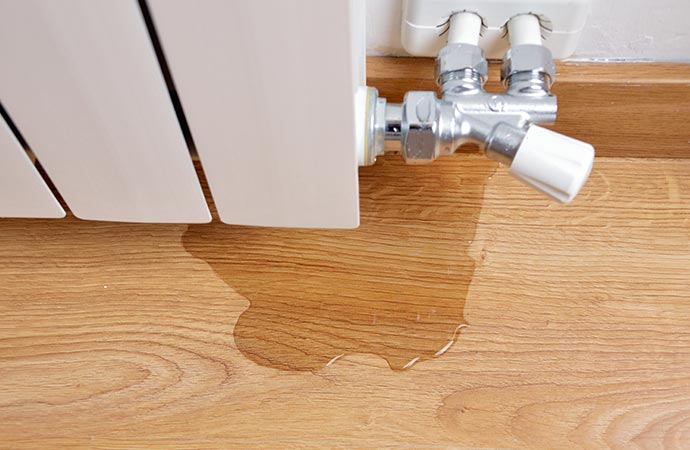 What to do For Plumbing Overflows
You should contact a Concraft professional as soon as you notice plumbing overflow problems. Concraft provides knowledgeable experts in the greater Detroit region. Our IICRC-certified specialists provide cost-effective and efficient plumbing overflow services to help save for the things you really want to spend on. We provide 24/7 emergency services. So you can simply rely on Concraft for common household plumbing overflow issues beyond any D-I-Y capability.
Trust Concraft For Superior Plumbing Overflow Cleanup in Detroit
Don't mess with the hassle of cleaning up a messy plumbing overflow. Let Concraft handle your plumbing overflow. We'll complete your cleanup and repairs efficiently so that you can continue your daily life ASAP. Call us at 248-265-3438 or contact us online here, and our experts arrange a consultation.