Deodorization Services after Fire Damage in Michigan
One of the things that persist after the restoration of a fire-damaged property is smoke odor. During the fire outbreak, the smoke particles bind with fabrics, textiles, bedsheets, and other areas of your home. These produce a consistent burnt smell throughout your property. To tackle this issue, Concraft offers superior deodorization services that successfully eliminate smoke odor.
Concraft is a certified & licensed fire damage restoration company based in Southeast Michigan. Since 1986, we have been the number one choice of local homeowners & business owners for restoration services for fire, water, storm, & more damages. When you choose us, be assured that we have what it takes to remove the smoky odor permanently. Give us a call at 248-265-3438 for immediate help regarding your fire-damaged property.
Deodorizing for Fire-Damaged Properties
Here at, Concraft, we utilize state-of-the-art equipment & years of expertise to deodorize fire-damaged properties. By the time our team is done, you will enjoy a fully-fresh environment that is free from smoky odors and burnt smells of all sorts. Our IICRC-Certified professionals have the resources to recover your damaged property from all effects of fire damage so that you can begin living your regular life as soon as possible.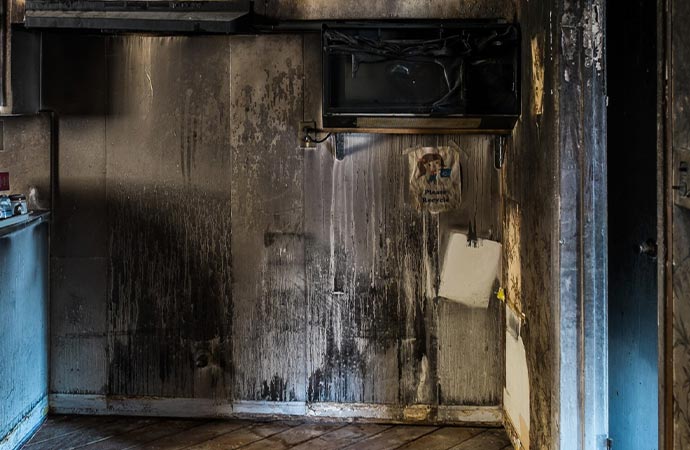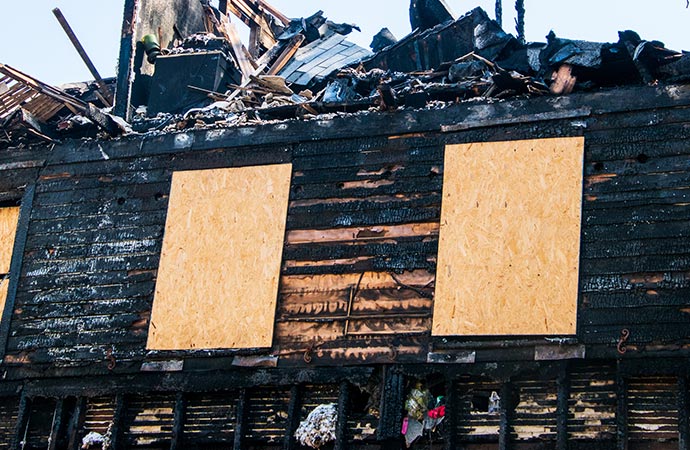 Our Additional Fire Damage Restoration Services
In addition to smoke odor removal, we provide various other services to deal with fire damage. Some of them include:
Call Concraft Today to Remove Smoke Odor after A Fire Disaster
Smoky odor after a fire disaster is a common issue and quite challenging one. However, the experts here at Concraft are fully prepared to tackle such problems with great efficiency. We eliminate smoky odor and make your indoor environment breathable once again. We are serving 24/7 in Fenton, Clarkston, Detroit, Novi, & other surrounding areas in Southeast Michigan. Call us today at 248-265-3438 to eliminate smoky odor from your fire-damaged property.