Water Heater Leak Repairs in Detroit, MI
If your water heater is leaking, call Concraft right away for immediate water damage restoration services. We will dispatch our highly-trained restoration crew to your house for water extraction, cleanup, repairing the leak, and drying damp areas to prevent mold growth.
We are a full-service water damage restoration company serving here Auburn Hills, Detroit, and other cities throughout Southeast Michigan. We provide water heater overflow solutions, water heater leak repairs, water heater tank replacements, and more. Concraft technicians use structural drying as part of the process of repairing leaky appliances to avoid mold growth. Even if you have an underlying mold problem, our experts can take care of it for you.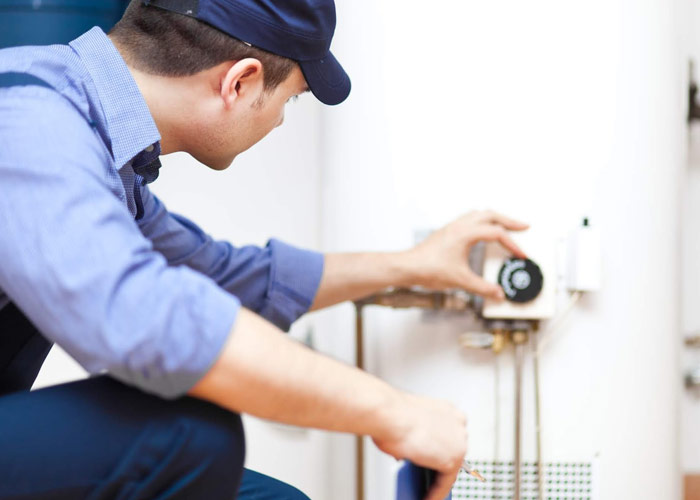 Water Heater Leak Solutions in Detroit & Pontiac
Often times it is quite hard to reach the valves on a water heater and professional help is required. We have the proper tools and the right expertise for the job. Concraft offers water cleaning, drying and repairing services for water heater leaks, supply pipe leaks, water tank overflow, and more:
Water Heater Leak - Water leaks can produce a flood and may damage the heater itself if not taken necessary actions. Repair is required otherwise the water leak can also encourage mold growth
Water Tank Overflow - Water overflowing from your tank generally means a malfunctioned part that can be repaired.
Water Heater Repair - Your heater might not be producing enough heat, in such cases, we can fix it for you
Water Heater Replacement - Your water heater might be old and rusted or cracked and might need a replacement
Water Heater Installation - We install water heaters properly making sure all the elements are working as they should
Why Choose Concraft for Your Restoration
Concraft operates 24/7 on a year-wise basis to be able to help at any time of the day. We have been serving Auburn Hills and other cities throughout Southeast Michigan since 1986 with great water damage restoration and repair services. Our crew members are highly-trained under the supervision of experienced professionals. We are equipped with state-of-the-art dehumidifiers and drying equipment to live up to our promise of quality service. We offer toilet overflow solutions, along with burst & frozen pipe repair.
We also provide fire damage restoration along with storm & flood damage. Moreover, we offer disinfecting services in Auburn Hills during these harsh moments for people's safety and health concerns.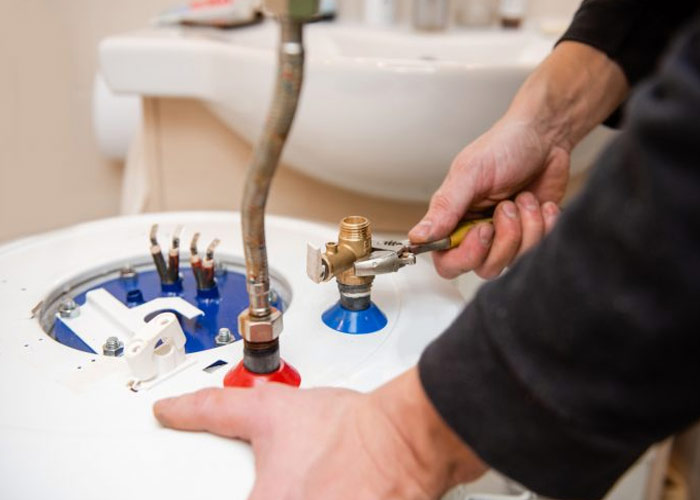 Let Concraft Fix Your Leaky Water Heater in Southeast Michigan
Is a water leak flood ruining your home and its contents? Call Concraft now to repair it immediately. We will dispatch our professional restoration crew right away to fix your leaky water heater. We serve in Troy, Rochester, Canton, and more cities in Southeast Michigan. When you need our help, contact us online or call us now at 248-265-3438 to get immediate assistance regarding your water heater leakage problem.