Restoration Service for Schools in Detroit, MI
Schools need to be clean, healthy, comfy, and bright to allow the best learning environment for students to grow. However, achieving this can be quite tough if your school is recently hit by a disastrous event. Unpredictable occurrences like floods, fires, and storms may leave catastrophic consequences that might force you to shut your school down. However, at Concraft, we can help you start over again by restoring your school back to its original state in Auburn Hills, Detroit, Bloomfield Hills, Oakland, and other cities we service throughout Southeast Michigan. 
Concraft is the leading disaster restoration company serving Southeast Michigan since 1986. If your school is damaged by fire, or heavily impacted by storm & flood, or any other natural disaster, then Concraft can help you recover from those damage at an exceptional rate. Our IICRC-certified restoration team will bring your educational institute back to its pre-damage condition in a speedy and efficient manner.
Ensuring School Safety with an ERP 
While every school is equipped with fire alarms and warning sirens to alert everyone in the event of an emergency, it is true that warnings may not be that effective without the proper guidance and knowledge of how to react in an emergency. Preparation is typically a key component to successfully weathering a disaster and Concraft will create a custom Emergency Response Plan (ERP) to protect the students, staff, and administrators in the event of a disaster.
The plan can be practiced in advance to minimize the chaos and damage to property when the disaster surfaces. Because every school is unique, we make sure to design plans that fit with the structural design of each school.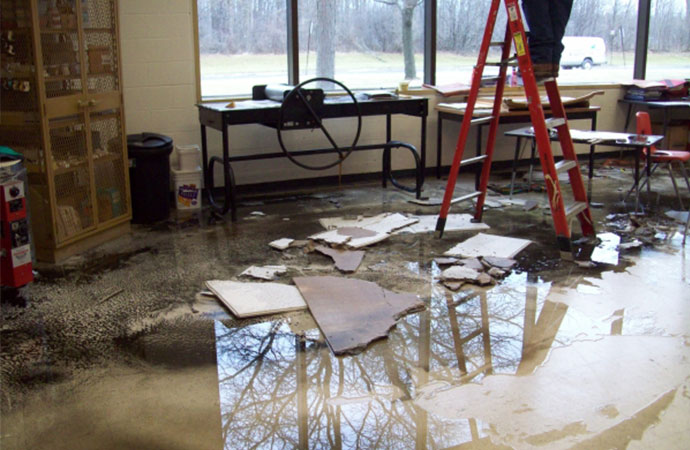 Dedicated Restoration Services
Insurance Claim Assistance
Concraft helps you with your insurance claim so that you can focus primarily on your school. We work directly with your insurance company to submit all the paperwork including the damage assessment. Our insurance professionals will guide you through the process and ensure the proper reward for your claim so that you can be financially stable.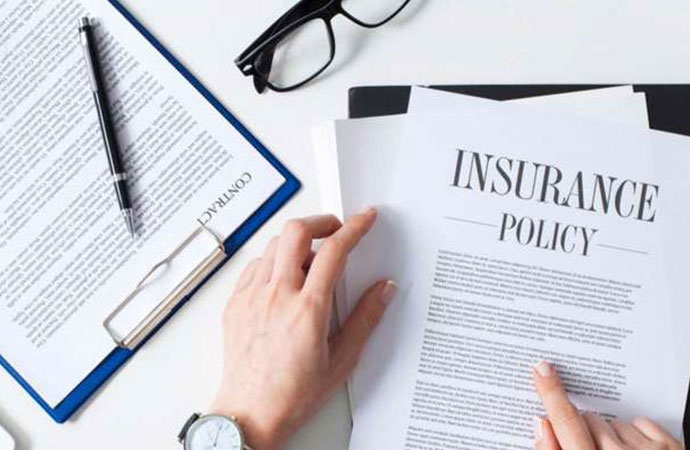 Let Concraft Restore Your School in Detroit, Pontiac, Auburn Hills, & Pontiac, MI
When your school is closed after being hit by a disaster, Concraft can completely restore it and re-open for classes once again ASAP. We restore a wide variety of commercial properties in Southeast Michigan, including schools. Concraft offers affordable and 100% effective restoration services and our emergency crews are available 24/7/365 whenever you need us. We serve customers in Auburn Hills, Macomb, Pontiac, Roseville, and other cities in Southeast Michigan. Give us a call today at 248-265-3438 for more information or click here to make a reservation.
Completed Schools Restoration Jobs