Wet Insulation Removal & Repair in Detroit & Auburn Hills, MI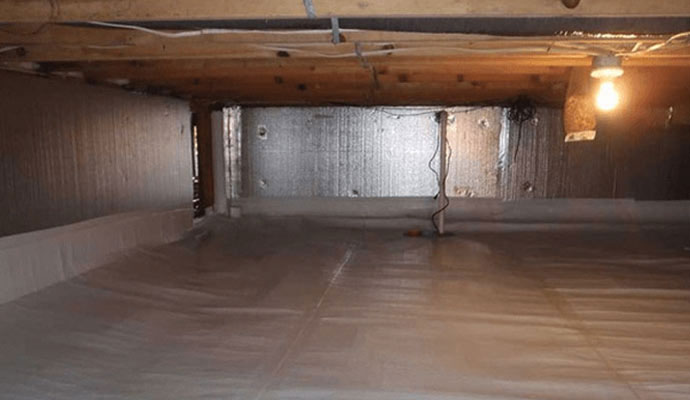 Roof leaks, burst pipes, severe storms, wind damage and the different ways water can get to attic or wall insulation can all reduce your insulations effectiveness. What's more, insulation damaged from water, or eventually mold, must be removed and later replaced, after the source of the water damage is repaired.
For superior wet insulation removal & repair in Canton, Auburn Hills, Troy, Novi, and throughout our Detroit Metro service area, turn to the restoration professionals at Concraft. We are your local water damage restoration expert. Call us at 248-265-3438 for wet insulation removal & repair, as well as other structural damage repair, mold damage prevention, and much more.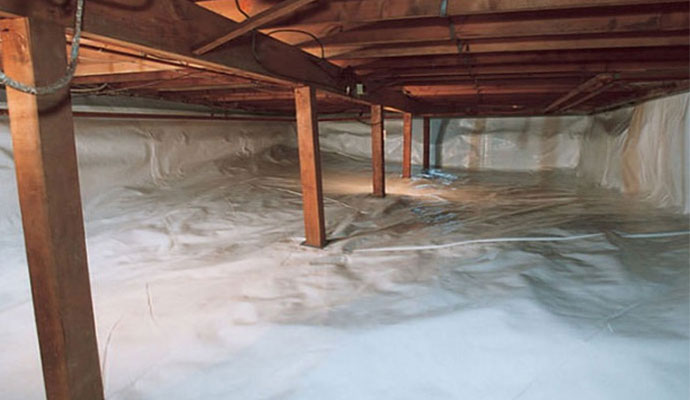 Wet Insulation Issues Call For Concraft in Detroit, Auburn Hills & Bloomfield Hills, MI
Wet or damp insulation can result from several factors. Warning signs are numerous, and it's best to get Concraft on the job ASAP.
Roof leaks are among the most common wet insulation causes.
Damp air seeping through windows, exterior cracks, doors, and other openings can dampen insulation.
Ground moisture from a slab leak can leave subfloor insulation wet.
Plumbing leaks, especially slower undetected ones, can soak or destroy areas of your insulation.
Snow through vents or other exterior openings can melt into insulation.
Trust Concraft For Wet Insulation Removal & Repair in Grosse Pointe, MI
Concraft also specializes in mold remediation with effective tools and equipment, we provide complete mold removal services all over Detroit Metro. Contact us for wet insulation removal & repair before mold contamination sets in, or your insulation has become ineffective. Safely recover from wet insulation damage with our expert help in Auburn Hills, Grosse Pointe, Saint Clair, Plymouth, and more surrounding cities. Call Concraft today at 248-265-3438 to remove & repair wet insulation damage and prevent mold growth.