Storm Damage Restoration & Mold Remediation in Lake Orion
It's impossible to stop natural disasters to occur and thus being alert is inevitable for a house owner. However, the damages find a way to appear. If you've recently experienced such a natural phenomenon and there's an impact on your home, find an expert immediately before it's late.
Concraft is a name of trust and quality in Lake Orion that has 30 years of service experience to restore the lost charm of your home. Our expert team is well aware of every possible damage and is efficient in dispensing the standard service.
So, you can rely on our storm & flood damage restoration, mold remediation, and other top-notch services. Simply dial 248-265-3438 or click here and make an appointment with our skilled restoration team in Lake Orion.
Why Choose Concraft?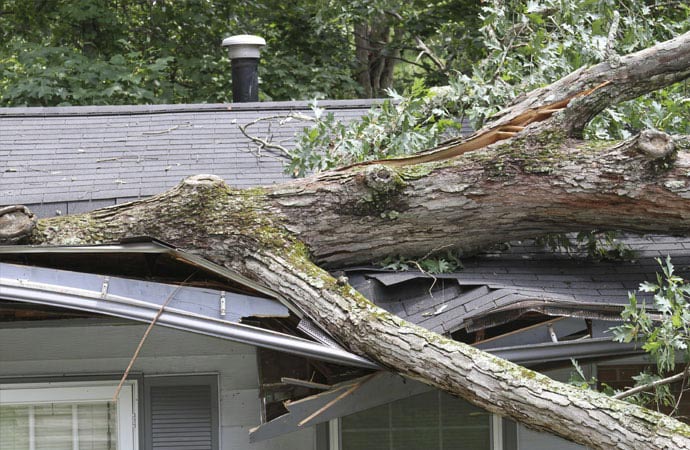 After any damage takes place in your home, it either starts making your stay difficult or creates multiple damages in the background which emerges a horrible experience after a while. None of them is acceptable to you. When you get professional restoration services from Concraft-
Your home structure is secured
No more mold spores left on the wall or ceiling to cause harm
The beauty of the home is restored
The future repair cost is reduced or eliminated
Cancraft's IICRC-certified professionals in Lake Orion make sure that your home gets back its solid exact integrity along with ensuring all these benefits.
Don't Ignore The Signs
Restoration services in your home are a must when you notice any of the indications below-
Bad odor, breathing problem
Defected parts, cracks in the chimney or walls
Discoloration or black scars on the walls, loose wall paints
Weird sound from the water system
Water puddles in the basement or crawling spaces
Rely on Us to Restore Your Lake Orion Home
Concraft offers the best restoration services for the people of Lake Orion. Our emergency response team is always ready to help you restore your water, fire, storm, and mold-damaged property. Call 248-265-3438 and our team will be there to help you. For online service requests, click here.