Water Damage Restoration in Auburn Hills, Bloomfield & Birmingham
Among the myriad of potential mishaps in a household, water damage is the most common. Whether caused by storms and floods or by a plumbing overflow or a burst pipe, restoring water-damaged properties and their contents require specialized equipment and skills. It is a task best left to the restoration experts from Concraft.
As a full-service restoration and remediation company in Greater Detroit and Southeast Michigan, we have powerful pumps that can make short work of high volumes of water. After the water is removed, we have industrial-strength dehumidifiers to eliminate the residual moisture.
Since 1986, Concraft has been an industry leader when it comes to water damage restoration, fire damage restoration, storm & flood damage restoration and much more for our residential and commercial customers in Auburn Hills, Allen Park, Pontiac, Dearborn, Detroit and throughout SE Michigan.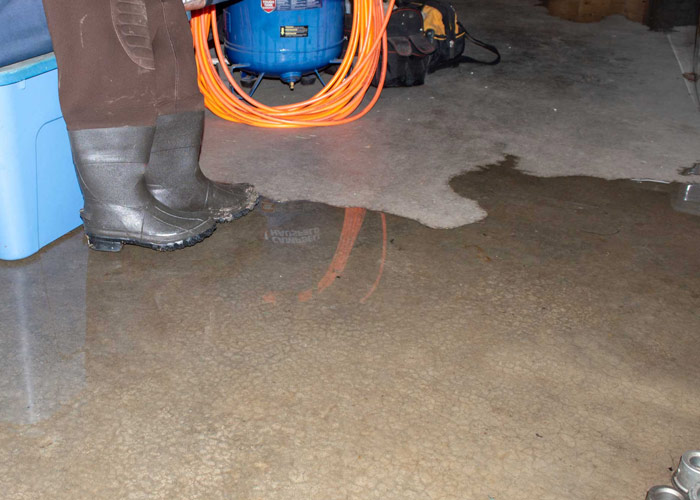 Water Damage Service by Concraft in Detroit, Pontiac & Auburn Hills, MI
For more than three decades, Concraft has provided peerless restoration services in the Greater Detroit Metro Area. Our technicians are highly skilled and are certified by the IICRC, RIA, and HAAG. Aside from water damage restoration services, we also offer the following service:
Storm Damage Restoration - Storms can damage an entire community or just one part of a single-family dwelling. Regardless of your situation, Concraft provides restoration services after a storm. From debris clearing to fallen tree removal to reconstruction, you can count on Concraft for professional storm damage restoration service.
Burst Pipe Repair - Burst pipes are a major source of water damage to homeowners and business owners, especially when pipes burst or freeze during the winter months. When your pipes burst, contact Concraft immediately. We can also help with the winterization of your pipes to prevent them from bursting during the cold season.
Mold Remediation - Mold spores are always in the air, waiting for opportunities to feed on organic materials so they can grow. All mold is unsightly and black mold is toxic and can cause respiratory illnesses. Mold also causes structural damage to your property. Concraft has the specialized knowledge to remediate mold.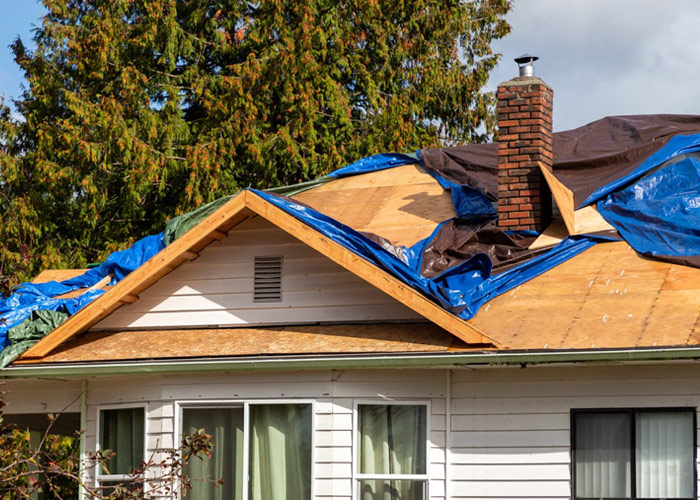 Contact Concraft for Water Damage Restoration in Detroit & Southeast Michigan
At Concraft, we understand the importance of speedy response when it comes to water damage restoration. We encourage you to reach out to us immediately when you need any type of restoration work. For more information about our water damage restoration services, please call 248-265-3438 or visit our Contact Us page.
FAQ
Should you wait to get water damage repaired?
It is dangerous to ignore water damage. It's possible for your home to become electrically damaged if you don't act quickly enough. You should be cautious about what could happen if your basement floods.