Structural Water Damage Restoration in Detroit
Water can damage various structures of a house, including the attic, ceiling, floor, garage, and more. Water damage threatens the structural integrity of the house and encourages mold growth, which also threatens your health and safety.
Concraft specializes in structural damage restoration in the wake of water damage and has been serving the residents of Detroit, Auburn Hills, Bloomfield, and other cities throughout our Southeast Michigan service area since 1986.
Complete Inspection for Structural Damage in Detroit, Pontiac, Auburn Hills, Troy, & Novi
Concraft offers heavily trained IICRC-certified crews who inspect your house top to bottom looking for structural damage. We use advanced equipment to inspect each part of your residential or commercial property. State-of-the-art dehumidifiers and drying equipment are used for water extraction to prevent structural damage and mold infestation.
For almost four decades, we have been authorized and licensed to provide water damage restoration services in Southeast Michigan. We maintain ANSI/IICRC S500 Water Damage Restoration Standards to assure the best quality service. When you need our help, call us at 248-265-3438.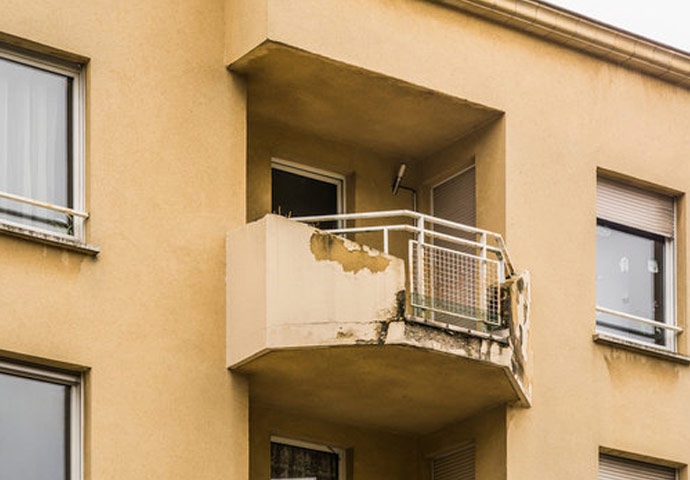 Why Choose Concraft?
Highly-Trained Restoration Team
IICRC Certified
ANSI Standards Maintained
Operating Since 1986
Experienced Crewmates
State-Of-The-Art Equipment
Reliable Service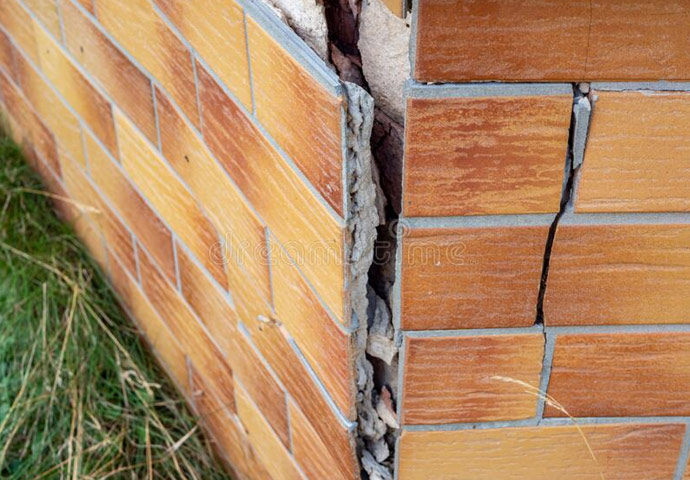 Water Damaged Structural Areas
Concraft focuses closely on the structures of your home to find damages and works carefully to repair them. We cover these areas that might be affected by water damage: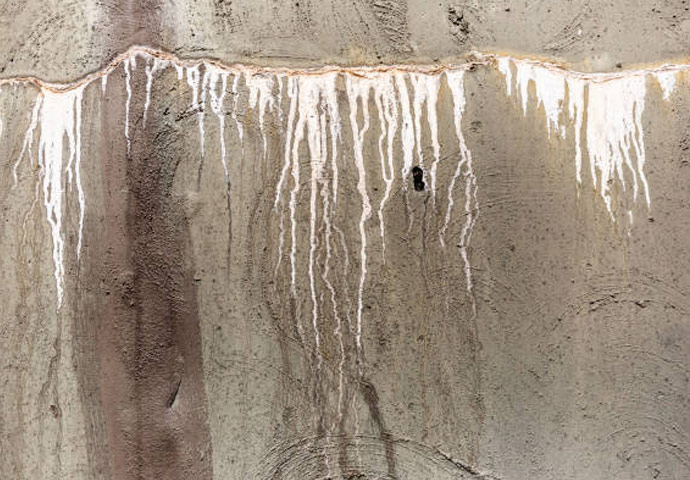 Concraft's Water Damage Restoration Services in Dearborn & Ann Arbor
Concraft is a restoration company that handles all types of water & fire damage jobs. We offer: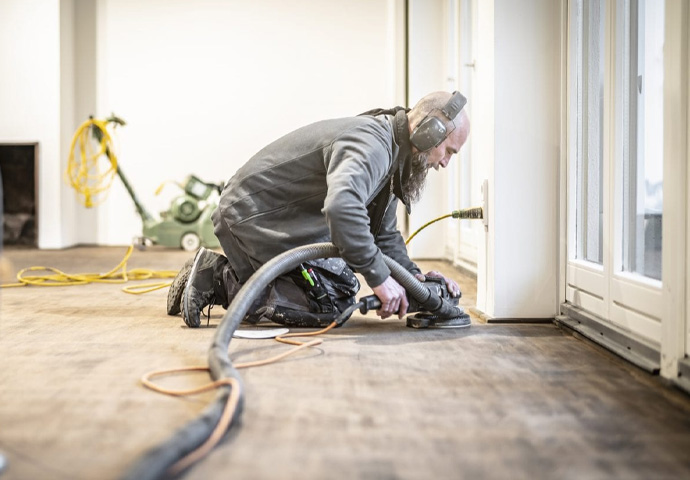 Count on Concraft for Structural Water Damage Repair in Canton & Brighton
In case you are hit by a water damage event, you need to remove the excess water immediately and secure your structural integrity. Concraft helps you dry and dehumidify to prevent mold growth and ensure a dry environment. We also repair structural damages to strengthen the structural integrity of your home. We serve Canton, Brighton, Warren, Pontiac, Ann Arbor, and more cities across Southeast Michigan. Whenever you need professional water damage restoration, call us at 248-265-3438.