Upholstery Restoration and Cleaning in Detroit & Pontiac, MI
Concraft is a fully insured and licensed disaster restoration company in Southeastern Michigan, specializing in fire damage, water damage, mold damage, and storm damage restoration. We salvage, clean and restore damaged upholstery for residential or commercial customers. Since 1986, we have been the trustworthy source for reliable content restoration. Give us a call today at 248-265-3438 to restore your damaged upholstery at affordable prices.
Concraft Restores These Upholstery Materials in Detroit & Ypsilanti
Cotton
Linen
Wool
Leather
Acetate
Hemp
Silk
Polyester
Polypropylene
Acrylic
Rayon
Nylon
Concraft Has Advanced Contents, Upholstery Restoration in Detroit & Livonia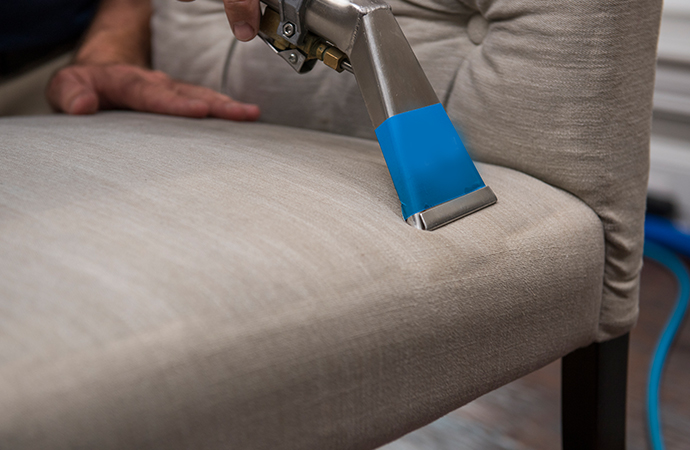 Our contents restoration facility has the latest technology and is operated under professional supervision. Additionally, all Concraft personnel at our contents restoration facility are officially certified by the IICRC & RIA. We use every possible measure to restore your damaged upholstery or other precious belongings. Our experts use proven restoration techniques fitting an item's need. With our modern resources, Concraft's experienced team offers:
Cryogenic (Freeze) Drying 
Desiccant (Dehumidification) Drying 
High-Saturation Ozone Washing
Air Drying 
Vacuum Freeze-Drying
Choose Concraft To Clean and Restore Upholstery Damage in Detroit & Canton
Concraft's IICRC certified content restoration team is here 24/7 in Pontiac, Chesterfield, Livonia, Saint Clair, and more nearby cities in Southeastern Michigan. We can restore your fire, smoke, or water-damaged belongings back to their pre-loss condition. State-of-the-art equipment allows us to salvage even the most extensively damaged content. Call us at 248-265-3438 or contact us online to begin salvaging your damaged furniture upholstery today!