Kitchen Fires Restoration & Cleanup in Detroit, MI
Your kitchen is a place where all your meals are prepared and the element, fire, is needed for the process. Though fire is used for many useful reasons, under unfortunate events it can also be the reason for property destruction at your home or office in Detroit, Sterling Heights, Ann Arbor, or Auburn Hills.
Fire incidents usually happen because of unattended kitchen stoves or gas pipe leaks. Under such situations, you can choose to put the fire out by yourself or call in the fire department. After the fire is dealt with, your kitchen needs a makeover and restoration due to the damage inflicted by the fire. Smoke from the fire persists long after the fire is put out and is quite hard to remove. When you need our services, contact us online or call Concraft now at 248-265-3438.
Common Causes for Kitchen Fires in Detroit, Pontiac & Canton
Flammable fluid not placed correctly
Unattended stoves (keeping fire on)
Frying pans left under fire
Excessive fryer temperature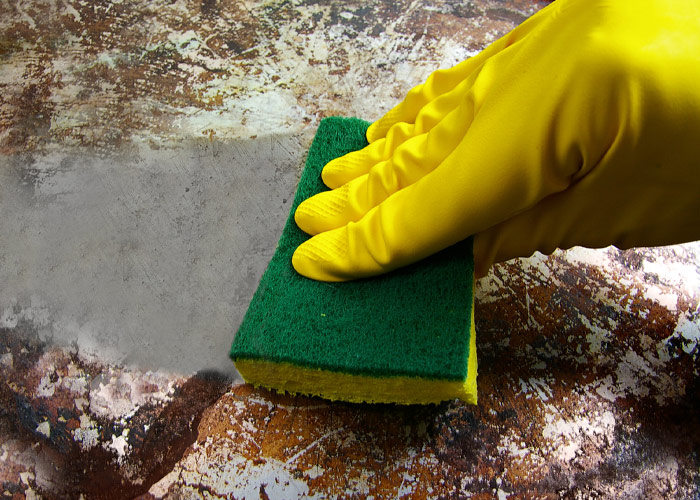 Professional Fire Damage Restoration in Warren, Livonia, Pontiac, & Ann Arbor, MI
Concraft offers extensive repair, restoration, and cleanup services for all homeowners living in Southeast Michigan. The water used by firefighters to put out the fire still remains in your home and can lead to water damage and underlying mold infestation. We can take care of it for you. Concraft provides professional water damage restoration, mold removal, as well as fire damage restoration. Our team of experts is equipped with state-of-the-art equipment to recover, dry, and repair your property back to its pre-loss condition.
Benefits of Choosing Concraft
Fast Response to Distress
Available 24/7 Around-the-year
Experienced Restoration Team
Free Inspection
Expert Supervision
Affordable Pricing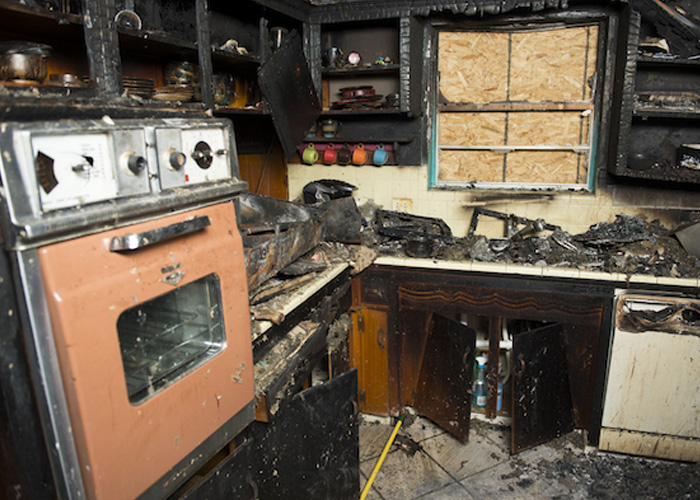 Rely on Concraft to Recover from Kitchen Fires in Canton, Troy, & Warren, Michigan
Concraft is the most trusted restoration company in the Southeast Michigan region. We have been providing excellent fire damage restoration to the locals since 1986. We are available in all cities across Southeast Michigan including Livonia, Warren, Canton, Troy, and more. If you are dealing with a kitchen fire, contact the professionals to help you recover in the most reliable way possible. Call Concraft now at 248-265-3438.