Water Heater Overflow Cleanup & Repair in Detroit, MI
Upon excessive usage, water heaters may burst at some point, causing water damage and mold damage. Problems may arise from a leak in the supply lines or a weak water tank.
Concraft offers intensive water heater burst cleanup services to residential and commercial property owners in Detroit, Auburn Hills, Ypsilanti, Ann Arbor, Pontiac, and throughout Southeast Michigan since 1986. Our certified restoration and cleanup team is capable of water removal, moisture extraction, water damage restoration, mold damage restoration, and more.
If you are facing water damage due to a water heater burst, we are the ones to call. Contact Concraft at 248-265-3438 for reliable cleanup, drying, and restoration services.
Professional Restoration & Cleanup Team in Detroit, Pontiac, Troy, Auburn Hills, Oakland Hills, & Canton
Concraft is the local leading restoration and cleanup, service provider. Our highly-trained restoration team is equipped with the latest technology drying equipment and tools. We will successfully remove water and extract moisture from all water damaged areas. Leave mold growth out of the question with our intensive moisture extraction process. Our professional team is standby 24/7 to help you out from water heater leakage trouble.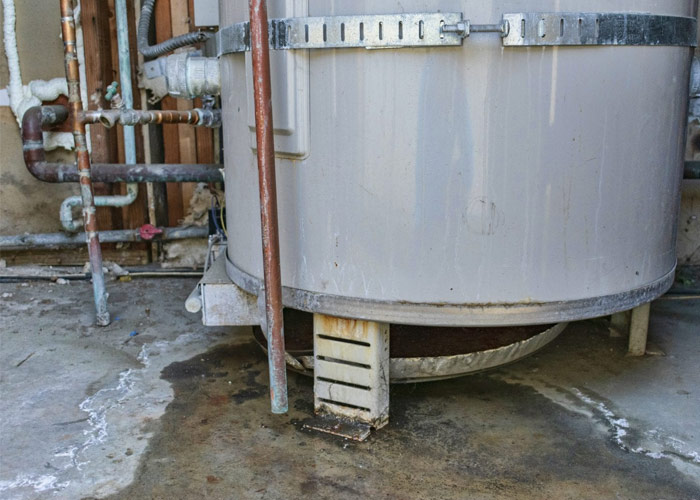 Concraft's Protective Water Heater Services
Concraft is a full-service water damage restoration company, dealing with all sorts of water damage cases including:
Burst Water Heater Cleanup
Water Heater Tank Overflow
Water Damage Repair
Leaking Water Heater Repair
Flooding Water Heater Cleanup
Water Heater Failure
Benefits of Working With Concraft
Free Inspection
Professional Team
Available 24/7
Insurance Claim Assistance
Priority Response
Latest Technology Equipment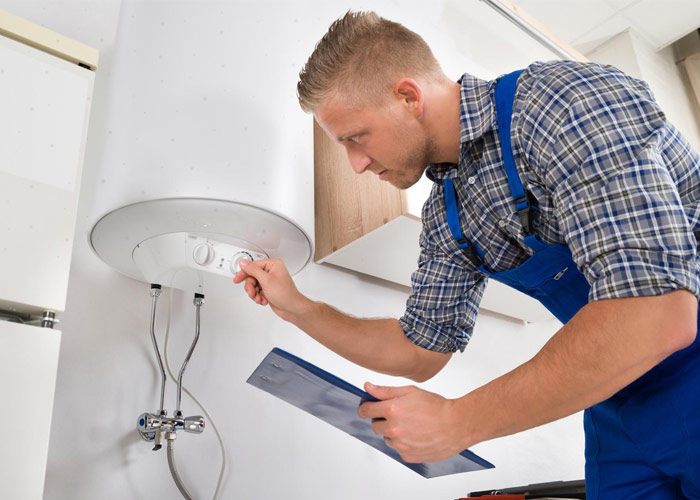 Rely on Our Certified Appliance Overflow Cleanup Services in Livonia & Troy, MI
If you are experiencing a water heater leak or tank overflow, then count on us to recover from all regarding water damages. We are a licensed water damage restoration company in Southeast Michigan and we have been serving the local property owners for decades. We offer professional overflow cleanup services for the following appliances:
We are on standby 24/7 to assist in Livonia, Troy, Canton, Ann Arbor, and more cities across Southeast Michigan. Count on Concraft to heal from water damages caused by your water heater. Call us now at 248-265-3438.