Liberty Mutual Insurance Claim in Detroit, MI
The situation becomes even more stressful when homeowners have to deal with insurance claims on top of water damage. We all know that dealing with the paperwork and processes required for an insurance claim while also dealing with various other things to minimize disturbance to your usual way of life is nothing short of a headache.
Founded in the United States, Liberty Mutual Group is one of the largest insurance companies in the world. We at Concraft recognize that they have a large consumer base as one of the country's largest property and liability insurers; therefore, we've partnered with them to serve our shared clients better!
Do not hesitate to contact us today if you live in Detroit, Auburn Hills, Bloomfield, Canton, and our Detroit Metro service area. You may dial us at 248-265-3438 or contact us online for more information.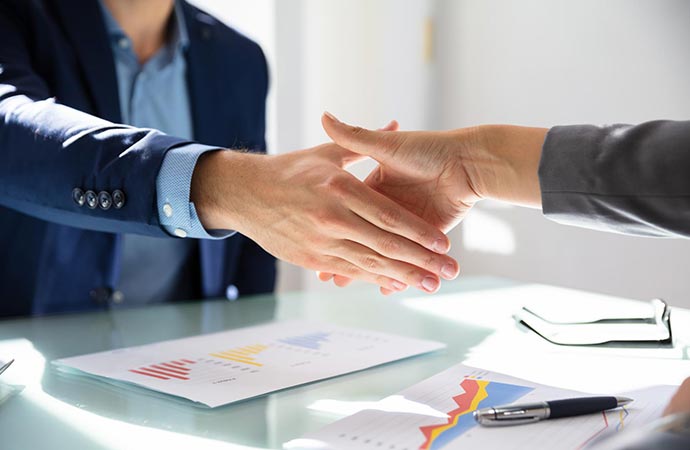 Why Choose Concraft for Insurance Claim Assistance?
There are many reasons to choose us, but the following are some crucial points that every customer should consider:
We are skilled and we have a team of experts who are well-trained and experienced with the insurance claiming process.
Our company is IICRC certified, and we have a vast knowledge of insurance assistance.
We are associated with major insurance companies, and Liberty Mutual is one of them.
We never fail to document and photograph the damaged area which is crucial for insurance claims.
Choose Concraft for Insurance Claim Assistance for Liberty Mutual
Ours is an experienced company for not only water damage but also water damage insurance claim. Besides relying on our emergency services, our mutual customers of Liberty mutual can rely on us for water damage insurance claims. We are IICRC certified and BBB-accredited company so there is no doubt about our reliability. Contact us today at 248-265-3438 to book our services which include toilet overflow cleanup, burst pipe cleanup, water extraction, and other water damage-related services within your budget.