Trusted Leader in Restoring Properties and Rebuilding Lives, Since 1986
24/7 Emergency Services
Fire & Water Damage Restoration in Rochester Hills, MI
Concraft is the industry leader in restoration services as our 30 years of experience have enabled us to work effectively and more productively. Our professional restoration team is available in Rochester Hills and across Southeast Michigan 24 hours a day throughtout the year to be able to help homeowners at any hour of the day because disasters do not come with a warning label.
Professional Restoration Service for Your Property
Our expert restoration team is responsible for winning a place inside everybody's heart. We are renowned for our great restoration work all over Southeast Michigan. We offer various restoration solutions, few of them are:
Whether it is the aftermath of a fire disaster or flood from water damage, Concraft can help you restore your property with great craftsmanship and make your house look brand new. We are the restoration experts in dealing with safe and less time-consuming restoration procedures for residential and commercial property owners.
Our 30 years of experience helped us gain crucial knowledge about restoration and repair that allows us to do our job more efficiently. From renovating a luxury condo to repairing a single-family house, our restoration specialists are here to lend a hand.
24/7 Emergency Water & Fire
Damage Restoration in MI
Contact the Proven Experts and Trusted Restoration Company in Rochester Hills, MI
Facing destructive forces of nature and incident and looking to undo the damage? Whether you need water damage repair, fire damage restoration, mold remediation, storm & flood damage repair, disaster cleanup, or bathroom overflow solutions, Concraft is here to help. We serve in Rochester Hills as well as nearby areas like Livonia and Clinton, and other areas throughout Southeast Michigan. Contact us online or call 248-265-3438.
Customer Reviews from Rochester Hills
Completed Jobs from Rochester Hills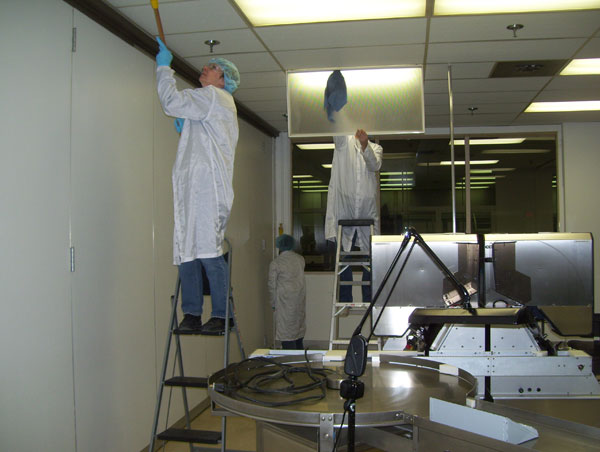 JHP Pharmaceuticals
Not Completed Yet
A machine fire in the middle of the night caused severe plastic smoke odor damages to approximately 1000 sq. ft. of office space. Concraft performed emergency cleanup and repairs on the day of the loss and restored the offices to their original condition. We also cleaned a very sensitive area of the office where pharmaceuticals are produced.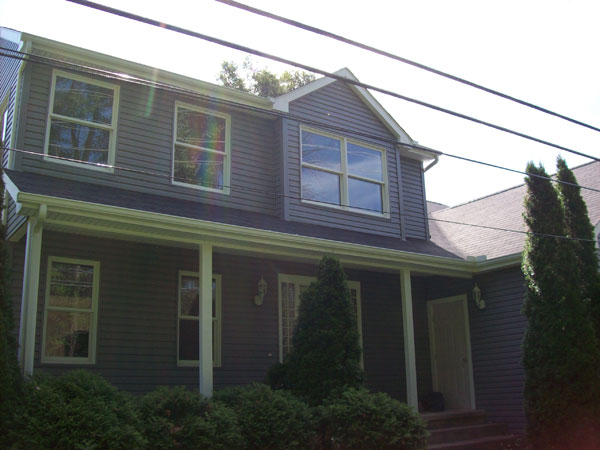 Mr. Hodge
Not Completed Yet
After a fire gutted the upstairs portion of this 2,500 sq. ft. home, water used to contain the blaze saturated the main level and basement. Concraft completely rebuilt the home in a span of 4 months.