Trusted Leader in Restoring Properties and Rebuilding Lives, Since 1986
24/7 Emergency Services
Trusted Leader in Restoring Properties and Rebuilding Lives, Since 1986
Fire & Water Damage Restoration in West Bloomfield, MI
Our experienced restoration and remediation specialists understand how to clean up the toughest messes imaginable for our customers in West Bloomfield and throughout Southeast Michigan. Our extensive array of services include:
About Concraft's Restoration Services
For more than 30 years, Concraft has helped homeowners and business owners in the Greater Detroit Metro Area, and throughout Southeast Michigan, with emergency water damage and fire damage restoration as well as mold remediation and emergency board-up services. Our restoration experts are on call 24 hours a day, 365 days a year, to assist in your hour of need.
Concraft is an industry leader in all types of restoration and remediation services for customers in our hometown of Auburn Hills, MI as well as the surrounding communities throughout the Detroit Metro Area. We are experts at dealing with restoration issues and providing safe, energy-efficient solutions for residential and commercial property owners in West Bloomfield.
Whether you need water damage restoration, storm & flood damage restoration, fire & smoke damage restoration, contents restoration, mold remediation, or you simply need a major clean-up following an appliance failure, plumbing leak, bathroom overflow, or natural disaster, we are the company to call. When disaster strikes, call Concraft!
24/7 Emergency Water & Fire
Damage Restoration in MI
Rely on Concraft for Your Restoration & Remediation Needs in West Bloomfield, MI
When disaster strikes at your home or office, the first thing you should do is reach out to the proven professionals from Concraft for restoration and remediation services. We provide emergency fire & water damage restoration in Southeast Michigan, as well as emergency board-up services, on a 24/7/365 basis. When you need our services, contact us online or give us a call at 248-265-3438.
Completed Jobs from West Bloomfield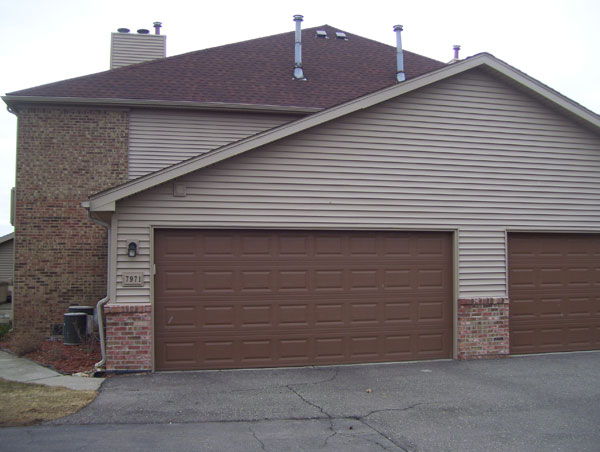 Maple Place Woods Condominium Association
Not Completed Yet
Concraft was called to the scene after a car ran into a condominium, causing extensive damages to the building. Eventually, the car ignited and caused smoke and water damage to 3 units. Concraft cleaned and secured the site, then restored the 3 units to pre-loss condition. The damaged units totaled approximately 3,600 sq. ft.