Trusted Leader in Restoring Properties and Rebuilding Lives, Since 1986
24/7 Emergency Services
Storm, Water & Fire Damage Restoration in Salem
If you are a homeowner or manage a commercial building in Salem and, recently it's been damaged due to storm, flood, fire, or water overflow; keeping as it is, will only lead to further destruction' not to mention the expense you'll have to bear on repair and restoration.
Whether it is a passing storm or water flooding your building, or a fire outbreak, or just an appliance overflow, at CONCRAFT our experts have both the skill and years of experience to restore your property. Our crew members are certified by IICRC, HAAG, and RIA. We understand how unpredicted a disaster can be and the urgency in such a circumstance. Hence, we have our emergency response team to assist you 24/7.
Dial 248-265-3438 or contact us through the form. Since 1986 we have been restoring properties in Salem.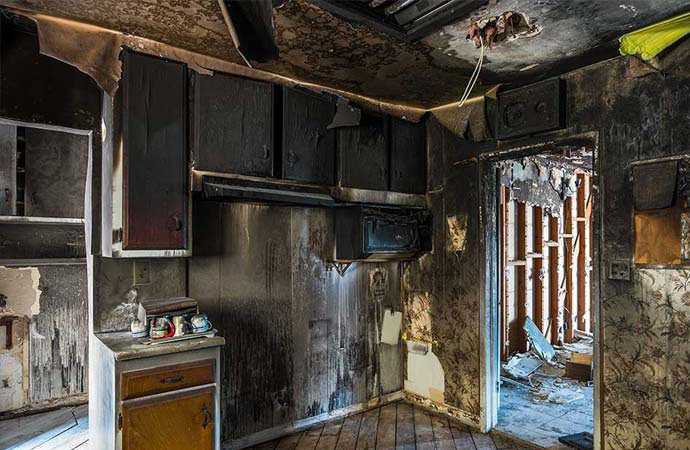 Insurance Claim Assistance in Salem
When a disaster strikes attending to the mess it has caused along with taking care of the insurance claim can be troublesome and quite a headache. Fortunately, at CONCRAFT we offer you assistance in filing the insurance claim with proper insight on the damage. We work closely with the insurer so that you don't have to worry about it at all.
Emergency Board-Up Service By CONCRAFT
The damages caused by an unwanted accident or natural disaster can sometimes be quite severe, making the restoration process hard and lengthy. In such a situation CONCRAFT provides you emergency board-up service to keep your property safe from any weather exposure or intruder.
Let CONCRAFT be Your Go-to Restoration Company!
Rely on the certified restoration experts at CONCRAFT, when a disaster damages your property, to inspect, repair, and restore it. Our skilled technicians will provide you an effective solution depending on the extent and type of the damage. Contact us online or call us today at 248-265-3438 to schedule an appointment.