Trusted Leader in Restoring Properties and Rebuilding Lives, Since 1986
24/7 Emergency Services
Trusted Leader in Restoring Properties and Rebuilding Lives, Since 1986
Fire & Water Damage Restoration in Farmington Hills, MI
What should you do when a disaster strikes your home or office? Call your local professional restoration company that is trusted by everyone in your neighborhood; Concraft. We are serving property owners in Farmington Hills and more cities in Southeast Michigan providing excellent restoration service for more than 30 years.
Concraft's Superior Service
Our service and restoration procedures are developed over 30 years of experience that allows us to be more productive in our work. We use modern machinery in our workings to ensure precise and accurate renovation. We provide all sorts of fire & water damage restoration and many more including mold remediation, plumbing solutions, and emergency board-up services in Farmington Hills and throughout Southeast Michigan.
What Concraft Offers
We are a dedicated restoration company serving the needs of countless families across Southeast Michigan. Incidents and disasters can strike any moment, which is why our services are available 24/7 a day and 365 days a year to help you during your restoration needs at any given time of the day. No matter the hour, we will respond immediately to your distress to keep casualties to a minimum.
Read Our Reviews
Reviews
4.98 stars - based on 47 reviews
24/7 Emergency Water & Fire
Damage Restoration in MI
Count on Concraft for Your Restoration Needs in Farmington Hills, MI
Need cleanup and restoration after a devastating storm? Fallen tree on your roof? Or tons of debris blocking your house? Call Concraft. From renovating a luxury hotel room to cleaning up after storms in households we do it all. Count on us for professional restoration service in Farmington Hills and other cities throughout Southeast Michigan. Contact us online or call us at 248-265-3438.
Customer Reviews from Farmington Hills
Completed Jobs from Farmington Hills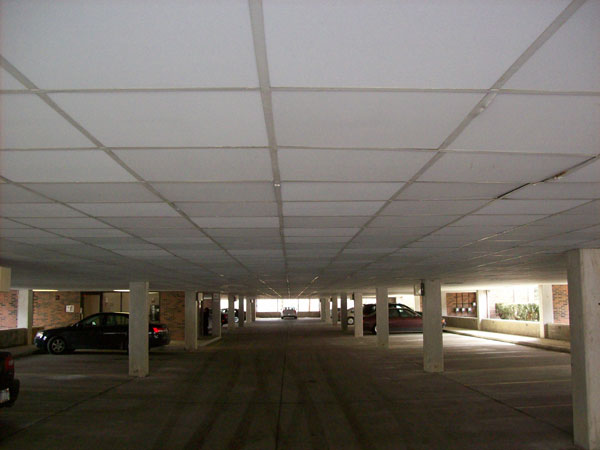 Orchard Place Condominium Association
Not Completed Yet
Concraft crews performed emergency water mitigation after a river behind a parking garage overflowed its banks and flooded the premises. The floodwaters impacted parking spaces, elevator shafts, and common hallways. Concraft crews removed the water, cleaned up the garage and repaired the water damages.