Condominiums, Apartments & Multi-Family Properties Restoration in Auburn Hills, MI
Restoration is crucial to maintaining the safety and value of condominiums, apartments, and multi-family buildings. Whether it is a water damage, storm damage, or fire damage emergency, you need a quick response to minimize additional damage. Concraft offers 24/7 restoration services by IICRC-Certified crews to restore the value of your property.
We have the resources, expertise & experience to deal with water, storm, mold, & fire damage scenarios. Our specialists provide superior attention to detail, & can restore your property to its pre-damaged condition. We serve condominiums, apartments, & multi-family properties across Detroit, Pontiac, Fraser, Livonia, & other nearby areas across our Southeast Michigan service area. Call us at 248-265-3438 or click here for trustable restoration services.
Important Restoration Factors
When it comes to restoring condominiums, apartments, and multi-family properties, Concraft makes sure to communicate closely with the board of managers, co-owners, tenants, and owners to make well-informed decisions. Other important factors we consider while restoring condominiums, apartments, & multi-family buildings are:
Quick Response: Time is of the essence when it comes to restoration. Hence, we are available 24/7 to respond immediately to address water, fire, storm & mold emergencies.
Detailed Assessment: We perform a deep inspection to identify the source of the problem, assess the damage to the building and its contents, and develop a plan for restoration.
Quality Workmanship: Our restoration team is IICRC-Certified & has the necessary skills and expertise to complete the restoration work to a high standard.
Effective Communication: Our restoration team keeps the building owner & occupants informed about the restoration progress, any potential issues that arise, and any necessary changes to the restoration plan.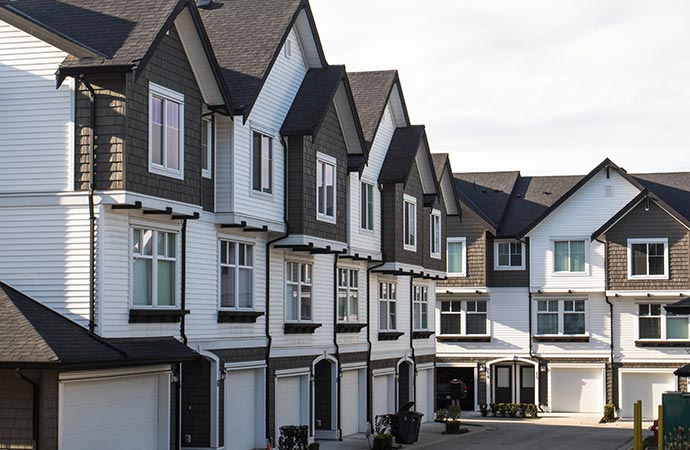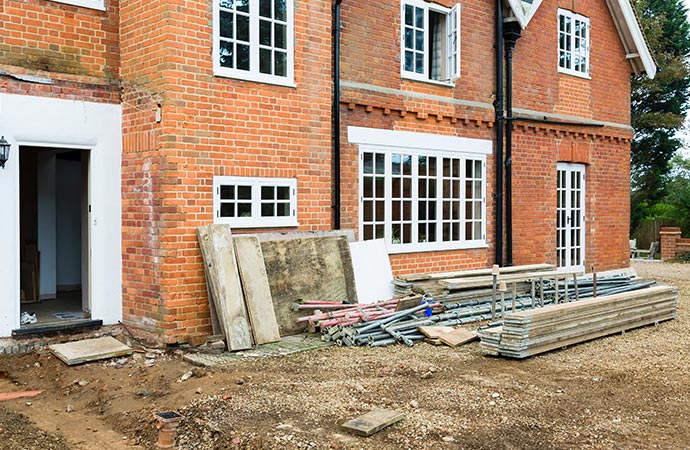 24/7 Emergency Service in Auburn Hills & Nearby Areas
Condominiums, apartments, or multi-family properties often have a group responsible for maintaining the property. We understand the urgency & provide priority services for:
Trust Concraft for the Best Restorations - Water, Fire & Storm
Whether you have a broken pipe causing water damage, or a fire outbreak that churned your walls black, Concraft can restore them appropriately. Our services are available for apartments, condominiums, & multi-family buildings in Warren, Troy, Ann Arbor, & other nearby areas in Detroit, MI. Contact us online or call us NOW at 248-265-3438 to get in touch with certified professionals.