Restoration Services for Board of Directors in Detroit, MI
Making decisions for a condo, or multi-family building as a board of directors is one thing, and tackling unexpected damage is another. Let Concraft help with water, fire, & mold damage situations. Since 1986, we have been providing the very best restoration services for homeowners & commercial property owners residing in Detroit, MI. Our IICRC-Certified has the skills to deal with water damage, prevent mold as well as offer mold remediation.
At Concraft, we understand that self-managed condo association boards of directors have unique needs when it comes to emergency services. That's why we offer customized solutions that are specifically designed to meet the needs of these boards. Our restoration services are available 24/7 across Bloomfield, Troy, Livonia, Dearborn, & other nearby areas in Southeast Michigan. Call us at 248-265-3438 for immediate assistance.
Timely Response & Superior Restoration Services
Our team of experts is committed to providing prompt and efficient emergency services that reduce interruptions and restore the condo association to its original state, regardless of the type of damage caused by fire, water, wind, or mold. We work closely with the board of directors to ensure that they understand the restoration process and can make informed decisions that are in the best interest of the association.
Our services are available for: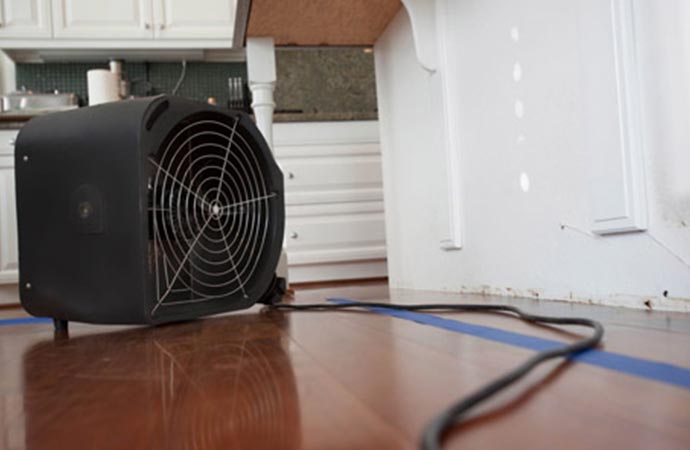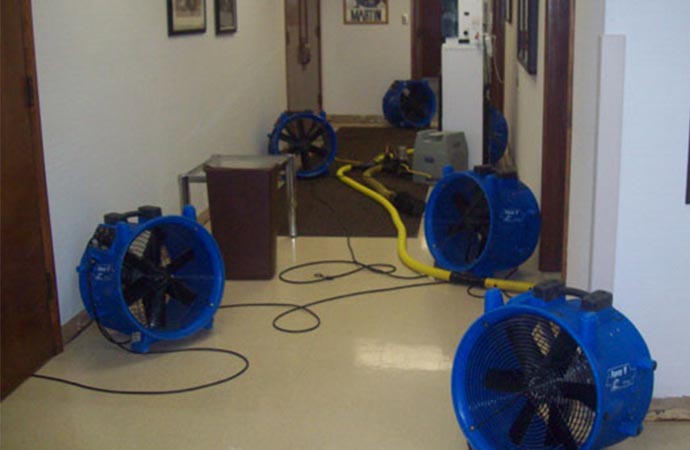 Water Damage Restoration Services
Concraft has the resources to take care of any extent of water damage. We can deal with water damage resulting from:
Contact Us NOW for Immediate Help in Detroit
At Concraft, we pride ourselves on our ability to deliver quality service and exceptional support to self-managed condo association boards of directors, helping them to navigate the challenges of unexpected damage with confidence and peace of mind. With our expertise, you can recover quickly from the damages your property is currently facing. Give us a call at 248-265-3438 or click here to contact us online for restoration needs.