Trusted Leader in Restoring Properties and Rebuilding Lives, Since 1986
24/7 Emergency Services
Concraft's Advanced Content Restoration Facility in Detroit, MI
Concraft's content restoration facility is used to give your damaged items and belongings expert treatment for superior restoration finish. Whether your possessions are damaged by fire damage, water damage, mold damage, or more, we have the expertise to deal with them. State-of-the-art equipment allows us to restore most contents including damaged documents, electronics, furniture, upholstery, leather, and more. Therefore, if your crucial documents or home furniture are damaged due to an unfortunate event, reach out to Concraft for professional content restoration. Call us today at 248-265-3438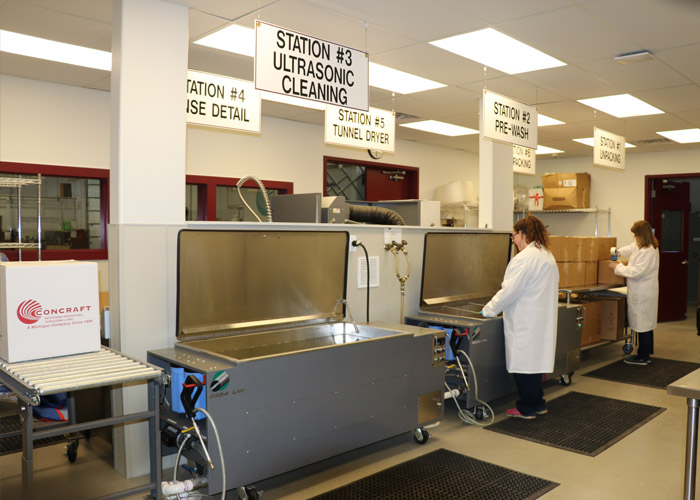 Professional Content Cleaning & Restoration by Concraft in Detroit & Pontiac
Our content restoration facility is highly developed with the latest technology and is operated under professional supervision. Additionally, all Concraft personnel operating inside the facility are officially certified by the IICRC & RIA, who take every possible step to save your priceless belongings. Consequently, our experts use various proven restoration techniques depending on the item's need. With the modern resources present at our facility, our experienced team offers:
Cryogenic Drying (Freeze Drying) 
Dehumidification Drying (Desiccant Drying) 
High-Saturation Ozone Washing
Air Drying 
Vacuum Freeze-Drying 
Fire, Smoke, Water, & Mold Damaged Contents We Restore in Southeast Michigan
Concraft has been the leading disaster restoration company in the Greater Detroit Metro Area & Southeast Michigan region since 1986. Furthermore, we have been awarded an A-star rating from the BBB (Better Business Bureau) for our excellence in quality and customer satisfaction. Being so, we have been the go-to source for almost all kinds of content restoration services for commercial or residential properties. Accordingly, Concraft's content restoration services are applicable for, but not limited to: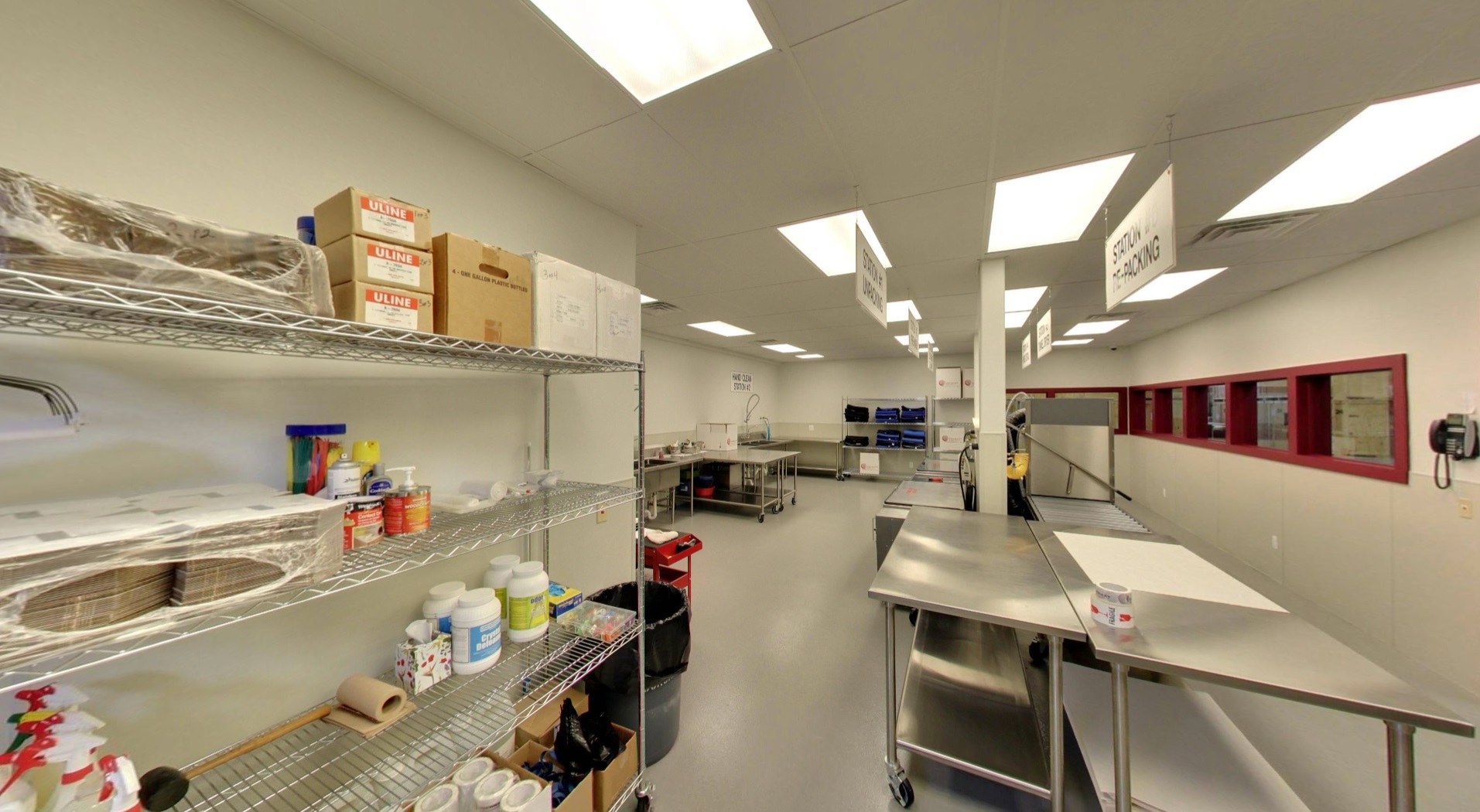 Computers
Devices
Household Appliances
Medical Equipment
Commercial Furniture
Home Furniture
Medical Furniture
Daycare Furniture
Legal Paperworks
Artworks
Important Files
Rely on Concraft for Dependable Content Restoration in MI
When disaster strikes and your property is damaged, including your belongings, the most crucial step you can take to save your items is to call Concraft at the earliest. Contact us now at 248-265-3438 or reach us online. We are available 24/7 in Chesterfield, Marysville, Detroit, Flint, and other nearby areas in Southeast Michigan and we would love to help you recover from the damages.