Trusted Leader in Restoring Properties and Rebuilding Lives, Since 1986
24/7 Emergency Services
Insurance Claim Estimation in Detroit, MI
When any disaster or damages occurs, like storms, fires, water, etc., it is always wise to call the most reputed restoration company at once. Because when you call a professional company, they can immediately take over the whole situation and deal with it. Your burden will be reduced to a great extent. Besides, you will need to claim insurance, and a professional restoration company can help you with the estimating process.
Frequently insurance adjusters try to offer low financial offers for an insurance settlement. But as a layman, you may not understand it and miss out on getting the best deal for yourself. But if you hire us, we have specialists who can walk you through all the prospects and make the best deal for you.
So if you do not want to miss out on opportunities like these and avail of the most impressive services from Concraft, then make sure to contact us at248-265-3438. Our services include disinfecting, carpet cleaning, water extraction, plumbing overflow cleanup, and many more.
Benefits of Estimating by Us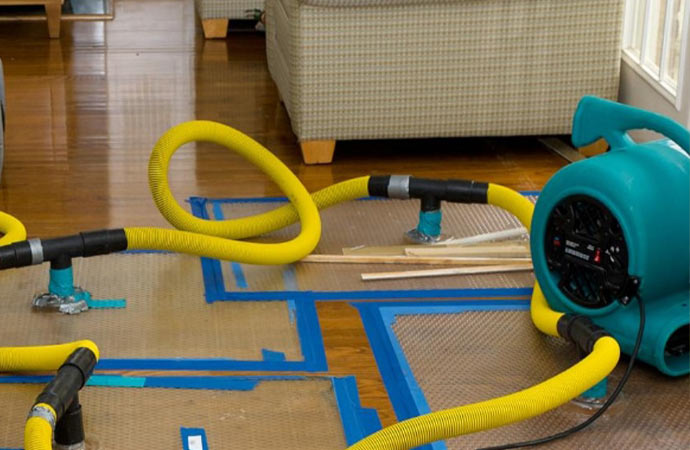 There are some fantastic privileges of getting an estimation from a professional company. They are experts and aware of all the things going on in such cases. You will get the best insurance compensation with their valuable estimation. Here are some fantastic benefits-
We will give you a correctly done, detailed estimation.
We will help you to get the best deal from your insurance adjuster.
We will do thoroughly done and updated research for the pricing of insurance.
We will do the documentation work for insurance purposes with images, videos, etc.
We will calculate depreciation, time, waste, materials on every project.
Let Us Handle Your Detroit Estimating Service for Insurance Claiming
Our company is certified and has experienced and trained crew especially for insurance claiming services. We can handle all kinds of restoration and remediation work.
Our services areas include Auburn Hills, Flushing, Grand Blanc, Hazel Park, among many others; click here to contact us online or call us at 248-265-3438to book our services.