Basement Water Removal in Detroit & Pontiac, MI
Flooding from rain, foundation or plumbing leaks, appliance leaks or other sources can leave standing water in your basement. Mold growth can follow within 48 hours harming your property and family further.
Contact Concraft to thoroughly remove water and moisture from your basement to ward off mold growth. Concraft has the equipment and expertise to successfully remove water from your basement.
We offer water extraction with sophisticated tools and dehumidifiers designed especially for fighting water damage. Our team is capable of extracting water and bringing your basement to a normal moisture level. We won't let molds thrive in a damp basement environment. Contact us at 248-265-3438 for basement water removal.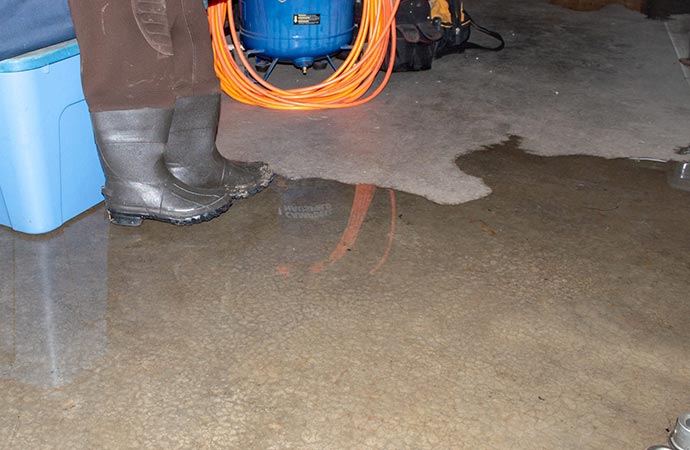 Why Concraft Best For Detroit Water Removal
Available 24/7
State-Of-The-Art Equipment
Experienced Water Damage Team
ANSI Standards Maintained
IICRC-Certified Workforce
Rated A-Star by the BBB
Operating Since 1986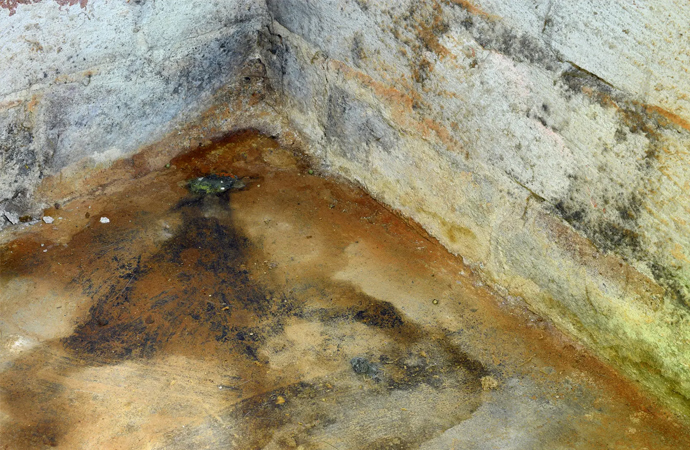 Water Removal By Concraft Avoids Hazards
A wet basement can lead to mold growth, dirty environments, unhealthy air quality, health-related issues, and more. Mold damages your property and potentially your health. Quick action by Concraft helps avoid these hazards:
Breathing Difficulty
Skin Rash
Throat Irritation
High Fever
Nausea
Sore Eyes
Allergic Reactions & more
Rely on Concraft to Remove Standing Basement Water in Detroit & Ypsilanti, MI
Concraft can help you with basement water removal to avoid mold growth, property damage, health issues, and extra costs if you contact us in time. We also offer mold remediation services for our customers with existing property mold growth. We are here 24/7 in Livonia, Berkley, Allenton, Macomb, and more cities throughout Southeastern Michigan. When your basement is flooded, contact us at 248-265-3438 to quickly extract the water and prevent mold growth.