Basement Waterproofing Services in Detroit & Auburn Hills, MI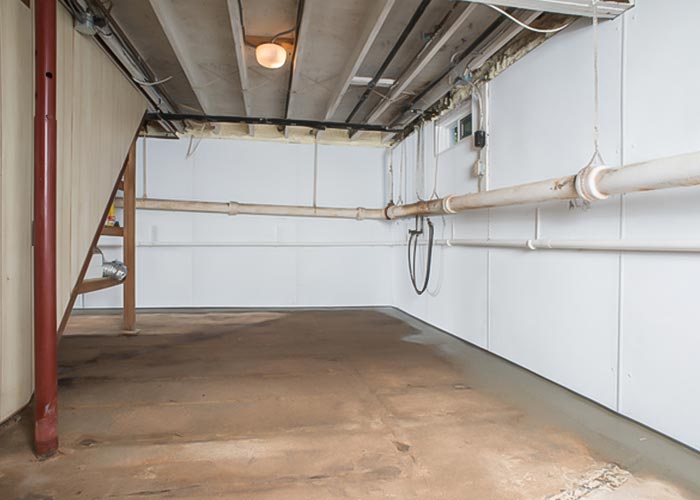 Basement waterproofing is necessary when excess water or moisture from soil, particularly from a storm or flood, seeps into your basement. Undetected or ignored, that water can lead to foundation, mold or other basement issues that require professional repair or restoration.
At Concraft, we can diagnose how and where water is entering your basement and perform reliable basement waterproofing after our water extraction, drying and cleanup process.
Concraft is the long-time basement waterproofing and water extraction solution in Berkley, Allenton, Auburn Hills, Atlas and anywhere in the Detroit Metro area. Call Concraft at 248-265-3438 or contact us online to learn more about basement waterproofing.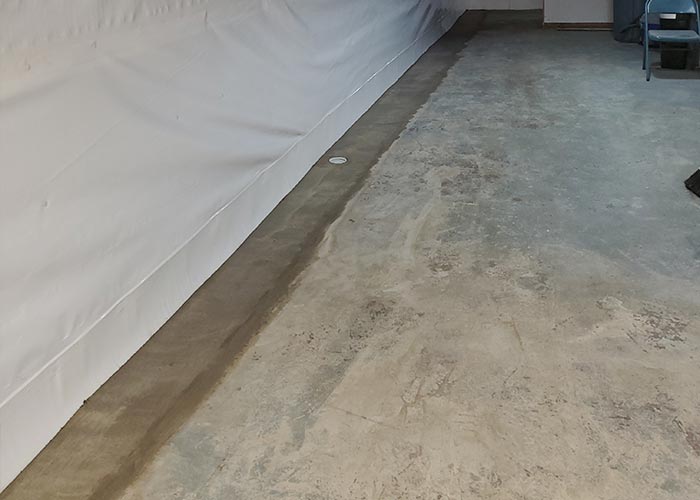 Signs You Need Basement Waterproofing
While basements are inherently musty, a strong odor of mold should alert the homeowner to the fact that something is wrong. Mold and mildew thrive in moist environments, such as basements that need basement waterproofing.
Mold is usually black, green, or dark brown, whereas mildew might be somewhat less visible but still in need of removal. Knowing that any excess moisture needs extracting and drying, usually by a professional like Concraft, is a large portion of the battle in basement waterproofing. Water extraction treatments vary, and you will begin to be more familiar with various warning signs.
Concraft Services in Detroit Have Benefits
24/7 emergency service
State-of-the-art equipment
Experienced in water damage
ANSI Standards maintained
IICRC-certified technicians
Rated A-Star by BBB
Operating since 1986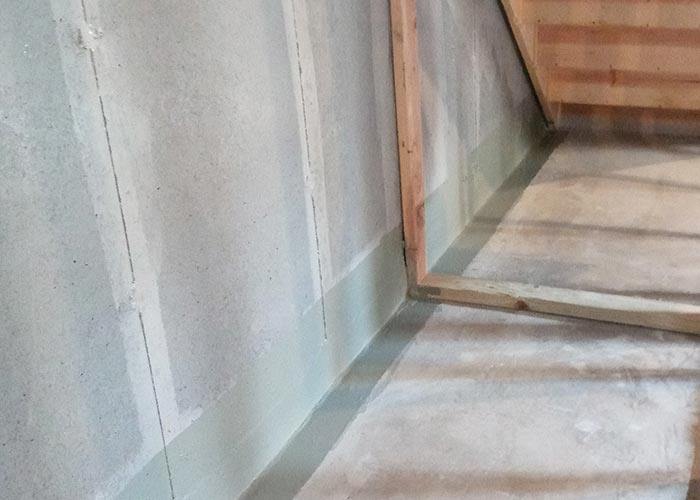 Rely on Concraft For Basement Waterproofing in Detroit & Auburn Hills, MI
Cracked foundations, mold development, a dirty, dank environment, poor air quality, health hazards and other sanitation issues can all result from the need for basement waterproofing. We serve Livonia, Berkley, Allenton, Macomb, and other Detroit Metro cities on an emergency or other basis. For basement waterproofing, cracked foundation repair, mold damage restoration, or flooded basement cleanup and repair, call Concraft at 248-265-3438 or visit us online for an appointment to inspect a cracked foundation, flooded basement or mold damage, and begin water extraction and repairs.