Sump Pump Overflow Cleanup in Detroit & Auburn Hills, MI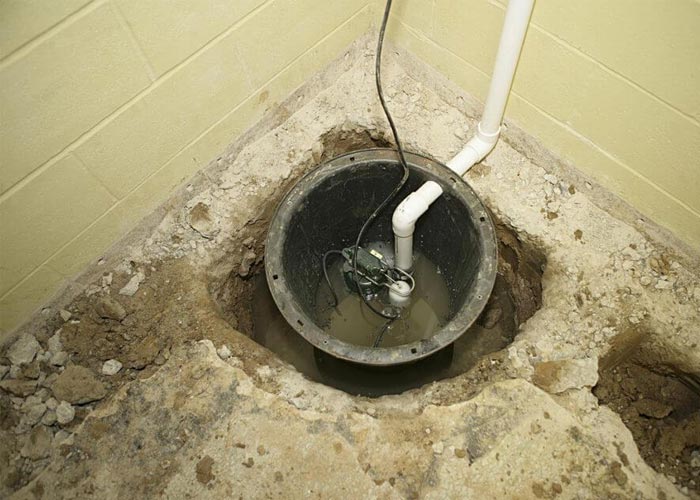 Heavy rain, clogs or power outages are the most common causes of basement sump pump failure and overflow. Older pumps often need repair, maintenance or replacing. A major flood or inadequate basement waterproofing are also factors.
Even a sump pump that partially works but still overflows its basin, even a little, should be addressed. For sump pump overflow cleanup, you need the reliable professionals at Concraft for lasting solutions. 
If you reside in Detroit, Allen Park, Auburn Hills or anywhere in the Detroit Metro area, call 248-265-3438 to learn more about sump pump overflow cleanup. Additional services offered by Concraft include water damage restoration, burst pipe repair and more.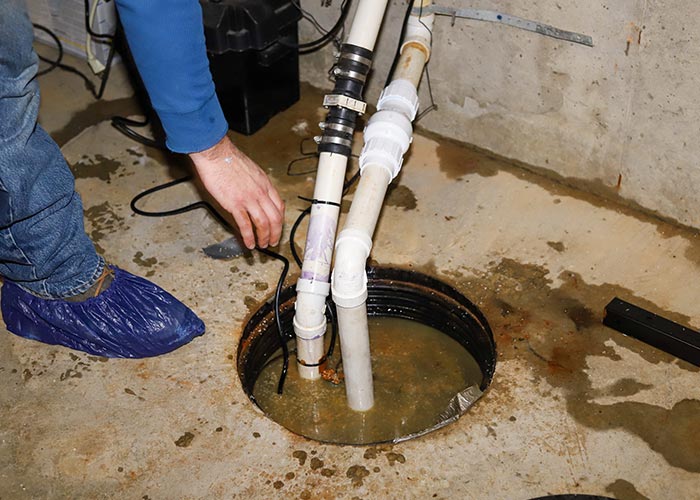 Concraft Has Sump Pump Experience
Concraft has been providing sump pump overflow cleanup services and water damage restoration since 1986. Our sump pump repair and overflow specialists come highly skilled and experienced, and our advanced equipment can tackle any stubborn sump pump issue we find. 
Sump pump overflow cleanup is best left to professionals like the experts at Concraft. Don't risk further sump pump damage, mess or frustration with D-I-Y repairs. Get Concraft today.
Concraft Services in Detroit Have Benefits
24/7 emergency service
State-of-the-art equipment
Experienced in water damage
ANSI Standards maintained
IICRC-certified technicians
Rated A-Star by BBB
Operating since 1986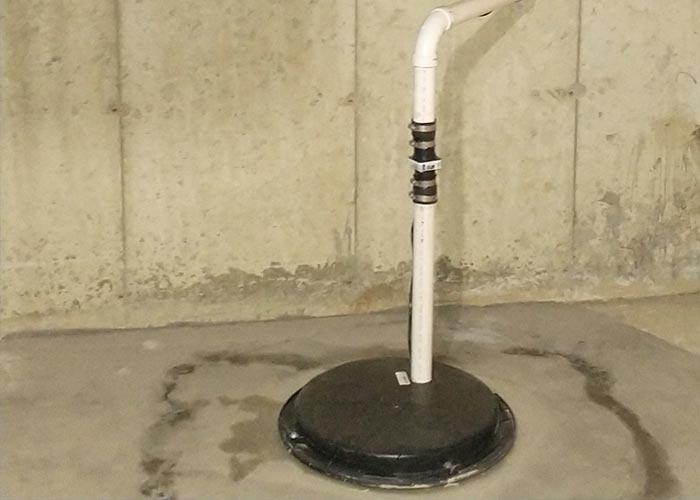 Rely on Concraft For Sump Pump Overflow Cleanup in Detroit & Auburn Hills, MI
Cracked foundations, mold development, a dirty, dank environment, poor air quality, health hazards and other sanitation issues can all result from repeated sump pump overflow failure. We serve Livonia, Berkley, Allenton, Macomb, and other Detroit Metro cities on an emergency or other basis. For sump pump overflow cleanup, basement waterproofing, cracked foundation repair, mold damage restoration, or flooded basement cleanup and repair, call Concraft at 248-265-3438 or visit us online for an appointment to inspect a cracked foundation, flooded basement or mold damage, and begin water extraction and repairs.