Trusted Leader in Restoring Properties and Rebuilding Lives, Since 1986
24/7 Emergency Services
Water Damaged Wet Carpet Restoration in Detroit, MI
Wet carpets are breeding grounds for dangerous mold and mildew, and in most cases, they only need about 48-hours to grow. Carpet water damage due to flood may cause extensive damage as it soaks into your carpet, carpet pad, flooring, and subflooring. Each of these requires immediate attention, otherwise, they might seem fine yet have molds growing secretly, leaving you no choice but to throw them. Thus, Concraft's experienced water damage crew is standing by 24/7 to help you when you face a flood or major water damage in your home.
Give us a call at 248-265-3438 for professional water extraction, and drying services across Southeast Michigan.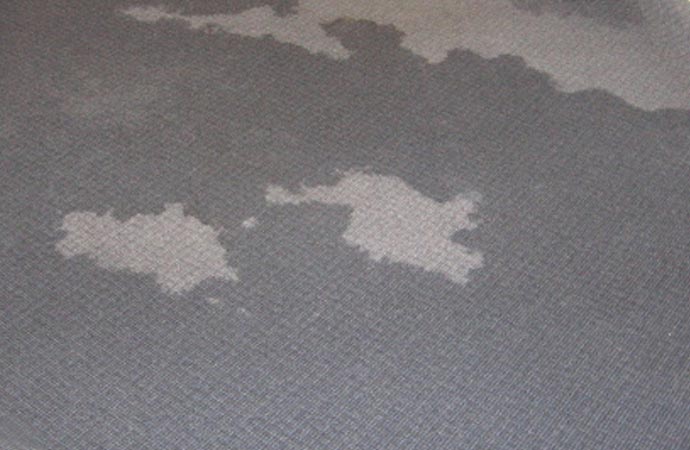 What Are the Most Common Sources of Water Damage in a Home?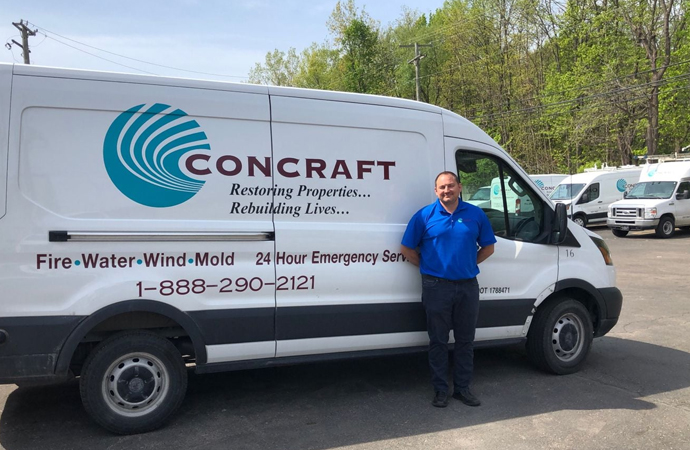 Timing Is Essential to Save Your Carpet in Detroit & Pontiac
Carpets are usually composed of layers that soak up water during floods and trap a significant amount of moisture. Therefore, making it a perfect breeding spot for molds. Experts advise beginning the cleaning process within a 24 to 48-hour window before mold and mildew start to grow. 
When you contact us for help, our team tries to arrive at the shortest time possible to address your wet carpet issues. Because carpets contain heavy layers, it is quite difficult to remove all the moisture without the proper extraction technique. Thus, our specialists utilize state-of-the-art drying and dehumidifying equipment mixed with years of expertise to protect your carpet from mold growth.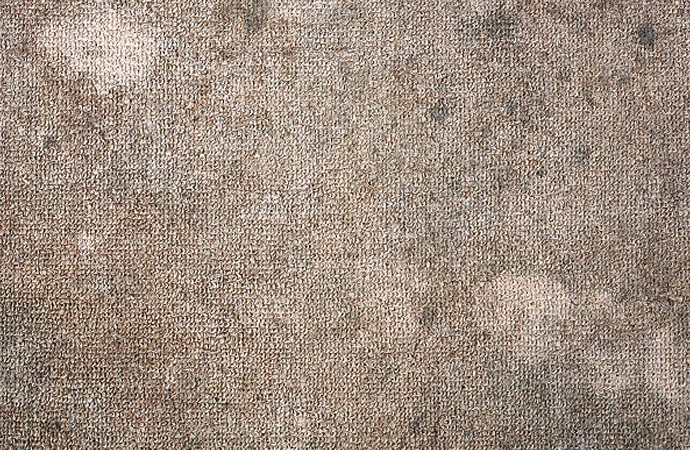 Mold May Harm Your Family's Health
Molds do not stop at damaging your carpet but also affect human health. According to the CDC, exposure to moldy environments leads to breathing difficulties and allergic reactions. People with asthma are more quickly and severely affected by mold. Moreover, lung disease patients may develop fungal infections if they spend time in moldy conditions. 
Over time exposure to mold is proven to cause health issues in humans and pets too, some of which are: 
Throat Irritation
Itchy Skin
Sore Eyes
High Fever
Allergic Reactions
Worsen Asthma Condition
Wheezing
Trust Concraft for Wet Carpet Water Damage Restoration, Drying, and Moisture Extraction Services
Concraft's IICRC certified water damage crew is available 24/7 for help throughout Southeast Michigan in Plymouth, Novi, Chesterfield, Livonia, and more. We have been helping our customers recover from water damages since 1986. Therefore, you can completely rely on us with your water-damaged carpet. Moreover, if you have an underlying mold infestation, our team can provide mold remediation too! 
Call us today at 248-265-3438 to salvage your water-damaged carpet.