Trusted Leader in Restoring Properties and Rebuilding Lives, Since 1986
24/7 Emergency Services
Exterior Pipes Damaged from Storm in Detroit, MI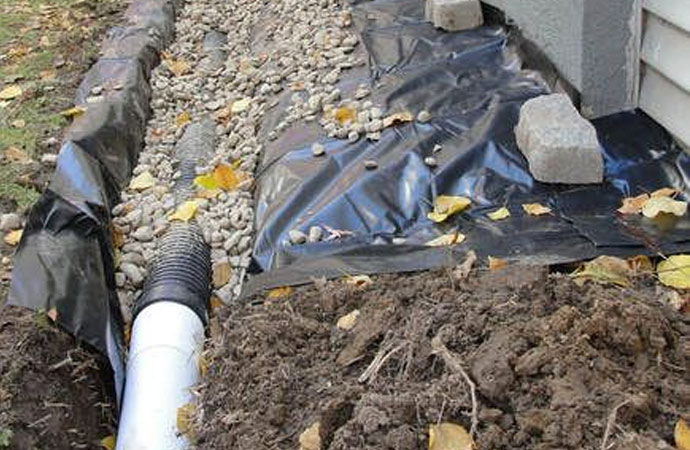 Storms cause various structural damages ranging from roof leaks, siding damage, shingle damage, and more. Though you might have not considered this, but exterior pipes around your house may get damaged by storms and floods as well.
Exterior pipes are usually more threatened by floods than any other. Indoor floods, as well as outdoor floods, have the potential to damage your pipes. Additionally, winter storms greatly affect your exterior pipes. Fast blowing winds in the winter can chill the temperature down and cause the exterior pipes to freeze along with the water inside them. When the ice expands inside the pipes, the pipes burst releasing another shower of water that is totally uncalled for. However, Concraft is here to help you repair your exterior pipes and recover from such disasters.
For burst & frozen pipes repair in the winter, click here.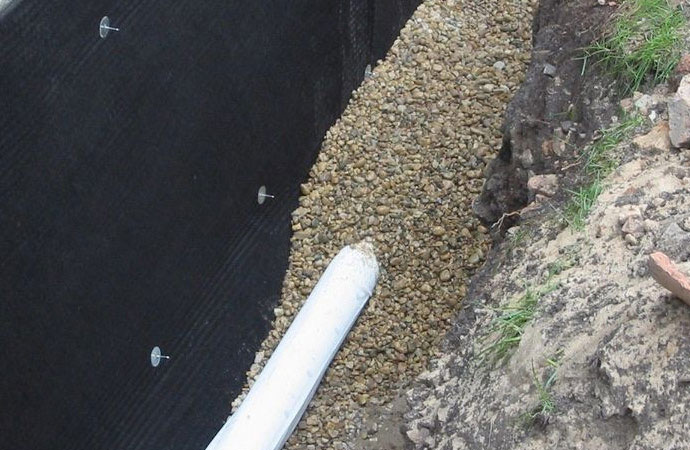 Affordable Exterior Pipes Restoration in Novi & Trenton
Concraft is the leading storm damage & water damage restoration company across Southeast Michigan. We are serving homeowners and commercial property owners with excellent quality restoration service since 1986. We are an expert at handling major repairs and damages affordably. Our restoration crew is highly-trained and officially certified by the IICRC and RIA. Advanced equipment and tools operated by our professionals ensure proper care for your property.
Why Choose Concraft
State-Of-The-Art Equipment
IICRC Certifed Crew
Available 24/7
Rated A-star by the BBB
On-Site in About an Hour
Affordable Prices
Let Concraft Take Care of Your Damaged Exterior Pipes
Concraft is the leading disaster restoration company here in Southeast Michigan. We are experts at plumbing and water damages alike. If you are facing exterior water pipe damages or faucet damage, contact Concraft at 248-265-3438. We are available 24/7 in Ann Arbor, Brighton, Novi, Clarkston, and more nearby areas in Southeast Michigan.