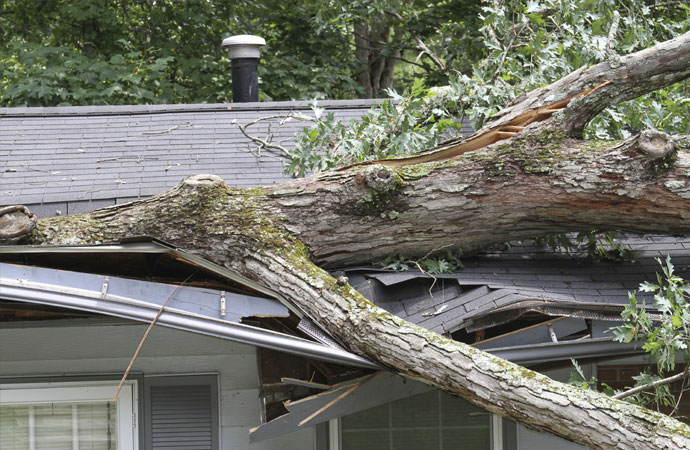 Recover From Thunderstorm Damage in Detroit, Pontiac, Plymouth & Troy
The end result of a severe lightning strike is devastating and your house needs the proper care to be able to recover from it. Concraft's certified restoration team can help you recover from destruction affordably. We are the leading disaster restoration company serving across Southeast Michigan since 1986.
Our goal is to provide homeowners and property owners with professional restoration care when they are going through an unfortunate event such as thunderstorm damage. In order to help our customers triumph victory over the disaster, we offer restoration for flood damage, hail damage, water damage, mold, and other restoration and repairs.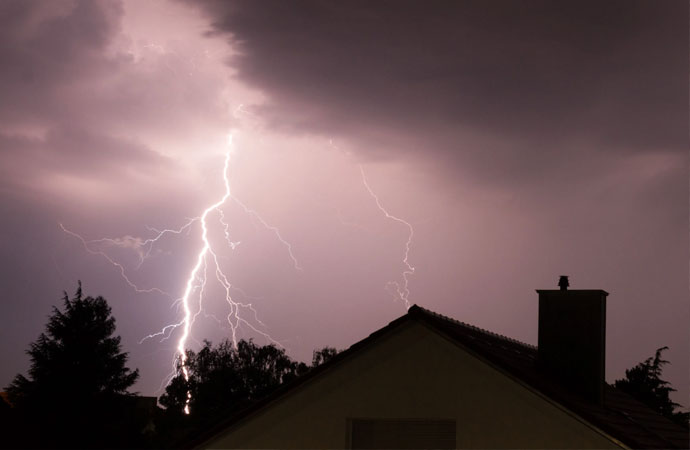 Lightning Damage Insurance Claim Assistance
Save your valuable time by letting us handle your insurance claim process. We assess the damages and bill directly to your insurance company. We have trained insurance professionals who sincerely manage damage assessment and maximize your claim reward. Focus on your family or damaged property or other important aspects of your life while we focus on your insurance claim.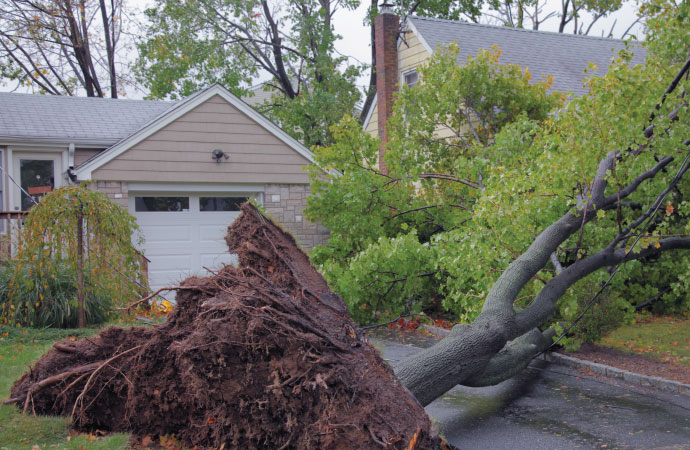 Reasons To Choose Concraft
Highly Experienced in the Restoration industry
State-Of-The-Art Equipment and techniques
Available 24/7 for emergency help
Disaster Restoration Experts
IICRC Certified Team
Rated A-star by BBB
RIA Authorized Service
ANSII Standards Maintained
Contact Concraft When Lightning or Thunderstorm Strikes
Damages involved in lightning strikes or thunderstorms may get quite extensive, but luckily Concraft has the experience, equipment, and expertise to restore all the structures back to their original condition. We are serving home and business owners in Novi, Rochester Hills, Plymouth, Troy, and nearby areas in Southeast Michigan.
If your property is struck by lightning or receives thunderstorm damage, contact us 24/7 at 248-265-3438 for professional attention.