Trusted Leader in Restoring Properties and Rebuilding Lives, Since 1986
24/7 Emergency Services
Stain Removal in Detroit & Auburn Hills, MI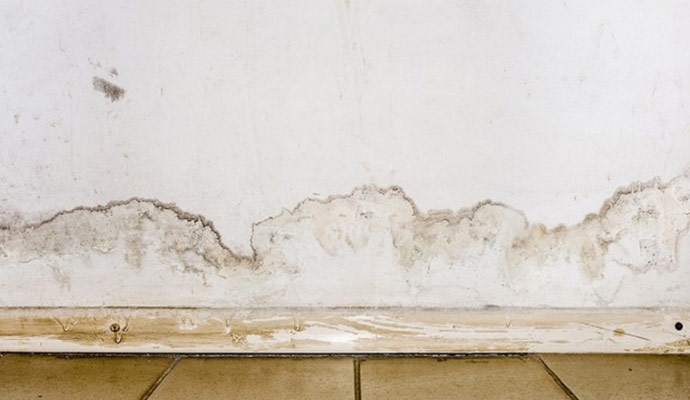 Floor water damage should not be taken lightly. If the water reaches the whole area then it can lead to permanent damage as well as permanent stains. These permanent stains are not easy to remove. Many homeowners living in Detroit, Auburn Hills, and other cities around MI(/service-area) face floor water damage which results in stains on the floor.
Here at Concraft, we aim to solve these types of problems so that our customers can lead their life without any misery. All of our experts and technicians have received extensive training in their respective specialized sectors, and we are always updating our equipment to ensure that we are up to date with the most recent advancements so that no matter how critical your issue is, we will solve it in no time. So make sure to contact us today at 248-265-3438 to redeem our services.
Why Choose Concraft for Stain Removal from Floor Water Damage?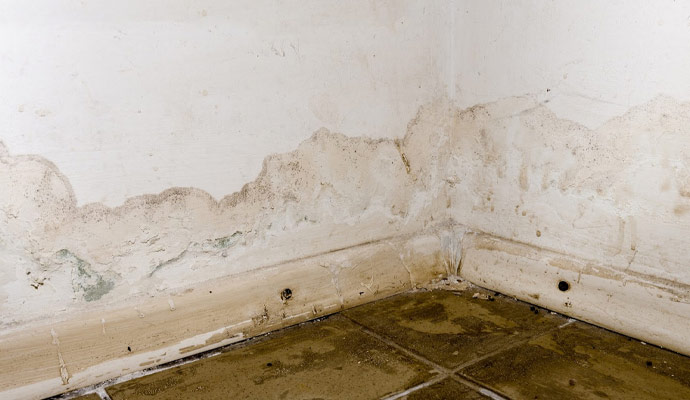 Removing stains from the floor after it has been exposed to water can be more difficult than you think. Using the normal method of cleaning won't help to remove the stubborn stain off the floor. That is why we use the best deep cleaning methods and technology so that the stubborn stain can be removed effectively. Our experts make sure to remove the stain with care so that it doesn't damage the floor.
For such specialized care in removing the stain, our team of certified professionals is given extensive training along follows strict protocols. We make sure our customer gets the best quality service that they deserve from us.