Cracked Foundation Repair in Detroit & Auburn Hills, MI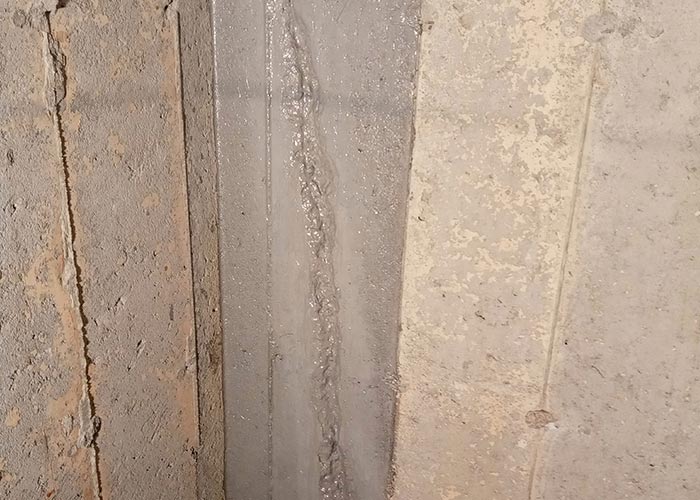 Over time your foundation weakens due to severe loss of water or moisture in the adjacent or underneath soil. Small lines or cracks eventually can grow into large gaps and breaks. Water can seep in from hydrostatic soil pressure (moisture pushing up) or a plumbing slab leak. Structural issues throughout your home then often follow, and professional repair is necessary.
Concraft is your professional solution for cracked foundation repair with advanced equipment, highly-skilled technicians and total customer satisfaction.
Let us repair your cracked foundation and then repair and restore those walls and ceilings to a new condition. Improve your home's value, longevity and overall appeal when it's free of unsightly cracks in walls and ceilings, and all your doors shut evenly.
If you live in Detroit, Allen Park, Auburn Hills, Berkley or anywhere in our Detroit Metro service area, call us at 248-265-3438 to learn more about our cracked foundation repair services.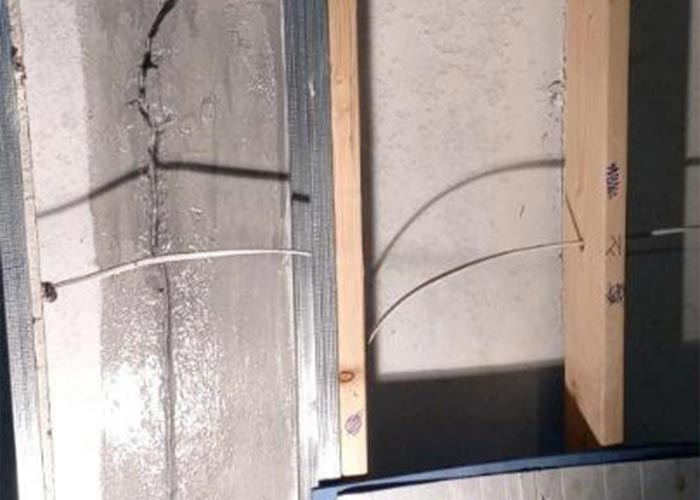 Concraft Knows Detroit Cracked Foundations
At Concraft, we provide 24/7/365 emergency response for disaster restoration or commercial renovation. Our water extraction services use advanced equipment and dehumidifiers specifically intended to prevent water damage that might lead to mold growth or cracked foundations.
Because basement floors are poured after basement walls, the concrete where they meet does not usually bond entirely. This a common location for cracks to appear as the house settles. Repairing similar cracked foundations mirrors that of repairing other non-structural cracks.
Concraft Cracked Foundation Service Benefits
24/7 emergency service
State-of-the-art equipment
Experienced in water damage
ANSI Standards maintained
IICRC-certified technicians
Rated A-Star by BBB
Operating since 1986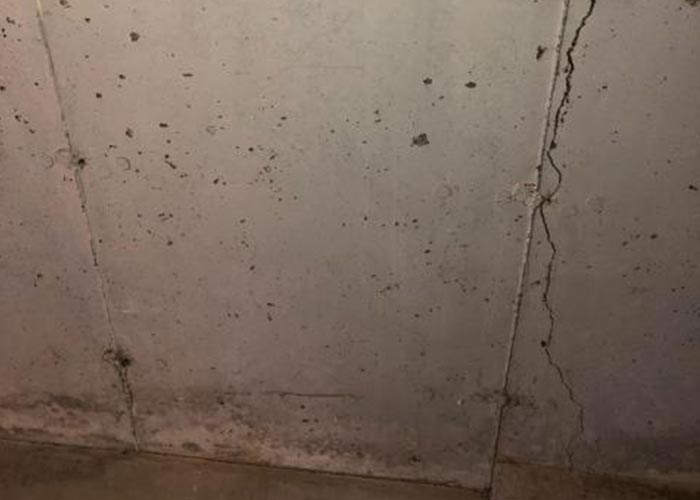 Rely on Concraft For Cracked Foundation Repair in Detroit & Auburn Hills, MI
Cracked foundations, mold development, a dirty, dank environment, poor air quality, health hazards and other sanitation issues can all result from a wet basement or other space. Concraft serves Livonia, Berkley, Allenton, Macomb, and other Detroit Metro cities on an emergency or other basis. For cracked foundation repair, mold damage restoration, or flooded basement cleanup and repair, call 248-265-3438 or visit us online for an appointment to inspect a cracked foundation, flooded basement or mold damage, and begin water extraction and repairs.