Trusted Leader in Restoring Properties and Rebuilding Lives, Since 1986
24/7 Emergency Services
Tornado Damage Restoration in Detroit, MI
Concraft is a storm damage restoration specialist and we are not unfamiliar with damages tornadoes can bring about. Tornadoes have enough brute force to tear off structural establishments. Objects like wooden fences, heavy rocks, road signs are no match to the strength of tornadoes. With that said, tornadoes may even cause debris to fly off onto your building, leading to catastrophic damage. Flying debris caught in strong winds of a tornado may inflict siding damage, roof damage, and also window damage. 
Recovering From Tornado Damage With Concraft
Moving on from a major catastrophe is not an easy task, but Concraft is here to help you do it efficiently. We are the leading storm damage restoration company in Southeast Michigan, serving since 1986. We can help you restore your damaged property back to its pre-loss condition accurately and affordably. Our modern equipment and advanced tools allow us to provide you with complete restoration. 
Insurance Claim Assistance
Concraft helps you with the hectic paperwork so that you can take care of more important things. We assess the damages and bill directly to your insurance company to yield the maximum return for your claim. Our insurance experts guide you elaborately through the process. Read more about our insurance claim assistance.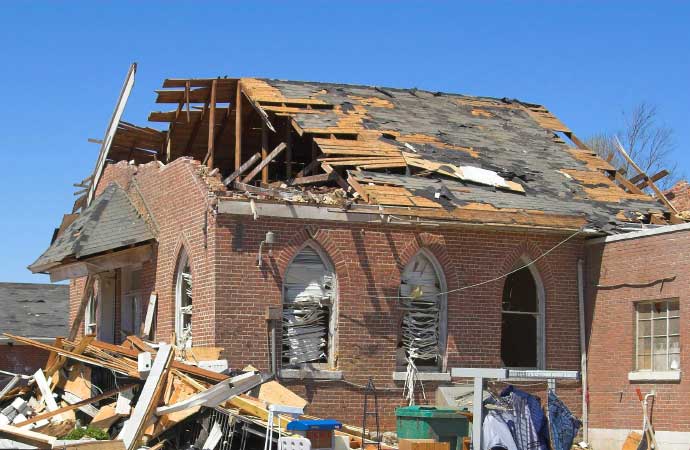 Why Choose Concraft
IICRC-Certified Restoration Team
State-Of-The-Art Equipment
Available 24/7 for Assistance
Emergency Response Available 
Rated A* by the BBB
Cost-Effective Prices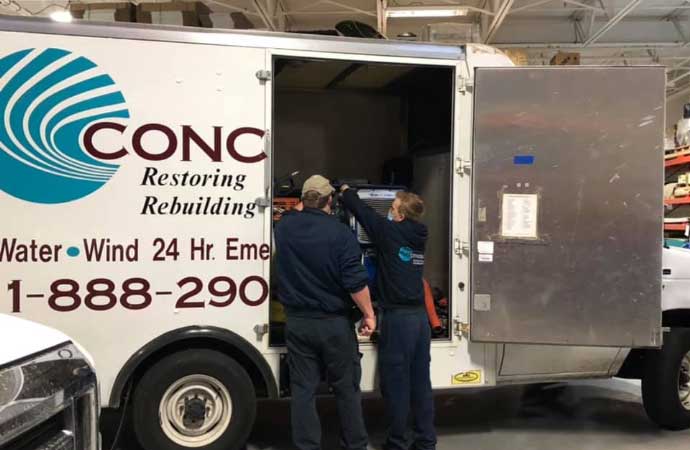 Rely on Concraft to Recover from Tornado Damages in Canton & Novi
If you are recently hit by a severe tornado and left in the destruction of its wake, then call us to recover from the damages quickly and affordably. Our IICRC certified restoration team will inspect all the damages and work closely to bring your property to its pre-damage condition. Give us a call today at 248-265-3438 for professional restoration. We are available 24/7 in Troy, Pontiac, Grosse Pointe, Warren, and more nearby areas in Southeast Michigan.