Carpet Cleaning in Detroit, MI
Amidst the raging spread of coronavirus, you should get your home or office space disinfected and cleaned to ensure the safety of the people around you. Eliminate viruses, bacteria, COVID-19, and more harmful pathogens from your living environment using EPA-certified disinfectants.
However, disinfecting is not effective for the bacteria stuck in the fibres of carpets. The coronavirus, also known as COVID-19, spreads when a person coughs or exhales. Tiny droplets coming from the mouth and nose land on surfaces. When other people touch these surfaces and touch their noses again, the virus gets introduced to the body. Such germs may get attached to carpet fibres and the viruses might spread across your living area.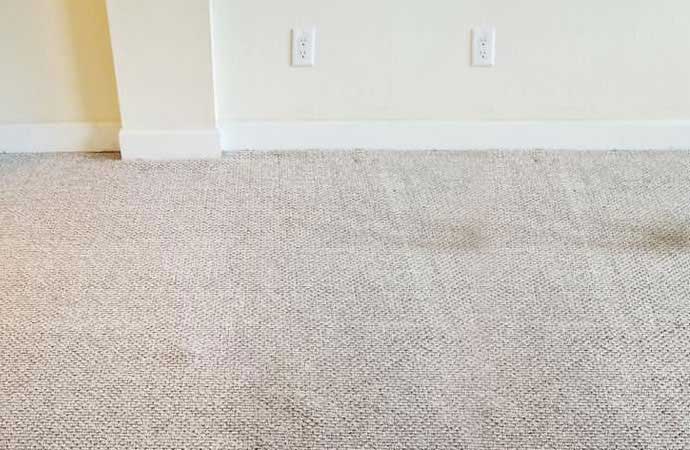 24/7 Cleaning & Sanitizing Services in Detroit & Pontiac
Usually, carpets do not come into contact with hands regularly, but people who clean the carpets in your home may become exposed to the viruses. Moreover, germs collect in the carpet as people walk over the carpet with substances under their shoes. 
Concraft's specialists apply proven methods to destroy the existence of infectious viruses. We follow CDC and other Health Authorities approved procedures to address pathogenic bacterias and viruses like the COVID-19. The coronavirus is a threat that spreads in many ways but stay safe and calm with experts recommended sanitizing techniques.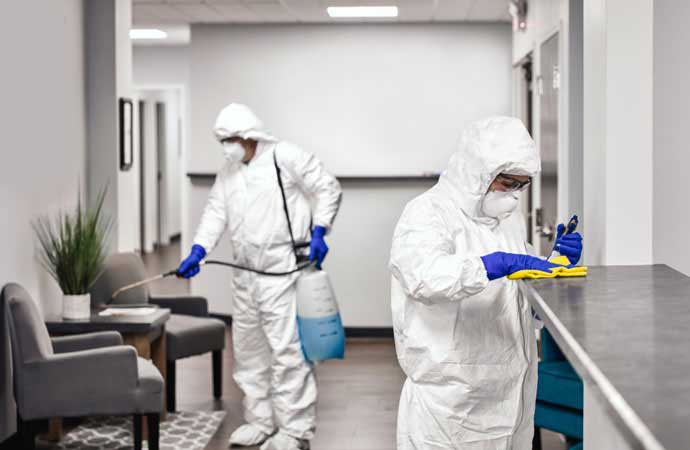 Why Choose Concraft
EPA-Certified Disinfectants
CDC Approved Techniques
Approved by Health Authorities
State-Of-The-Art Cleaning Equipment
Available 24/7 for Service
Highly-Trained Team
Highly-Recommended for Schools & Homes
Primary schools and nurseries are places where children are tempted to sit on the floor and play around. While doing so, one may touch the carpet or interact with it and come in contact with germs. The risk is the same for a home too, especially if you have a baby because babies tend to play on the floor too.
Having your carpets professionally cleaned can help ease your mind about the presence of the virus. Concraft uses existing proven techniques to kill viruses in carpets. Young children will play all over the floor, you cannot stop that, however, you should be making the floor and carpet cleaner and safer for them to play.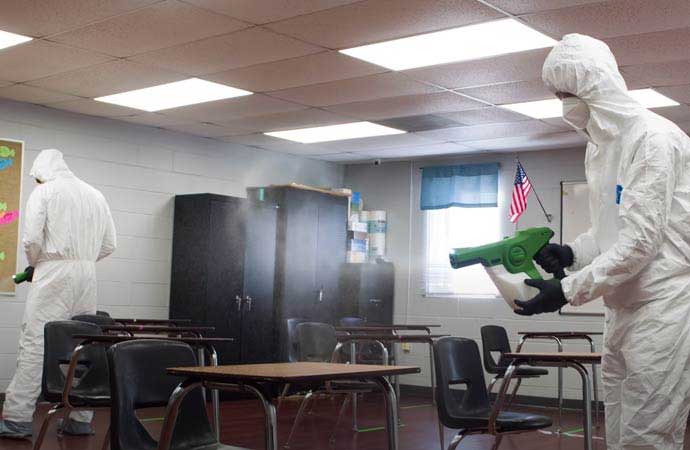 Let Concraft Help You Achieve a Safer Environment
Get your carpet completely cleaned and sanitized from germs, bacteria, and viruses of all kinds with our specialized carpet cleaning methods. Our cleaning services are available 24/7 in Chesterfield, Canton, Roseville, Fraser, and more nearby cities in Southeast Michigan. Call 248-265-3438 to get in touch with us!