Drywall Damage Repair in Detroit, MI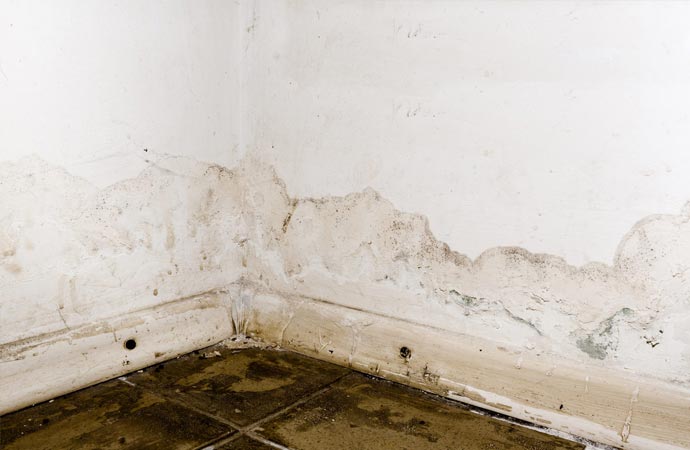 While a flood makes life harder, it also damages our homes significantly. The first priority is to clean up the floodwater and dry your home to prevent mold damage. Call the professionals at Concraft right away for proper care for your home.
Furthermore, when floodwater accumulates inside your home for several hours, it may soak into the structures and cause water damages like structural damage, mold growth, drywall damage, foundation damage, and more. If water-damaged drywall is left alone for long, it will become soft and flexible. It may lose its structural integrity and mold growth may rot it from the inside. It is important for all soaked drywall to be replaced or else mold spores will spread throughout your entire home and damage more belongings or furniture. Additionally, it may harm your family too.
Health Problems Linked to Mold
Throat Irritation
Nausea
High Fever
Breathing Difficulties
Skin Irritation
Allergic Reactions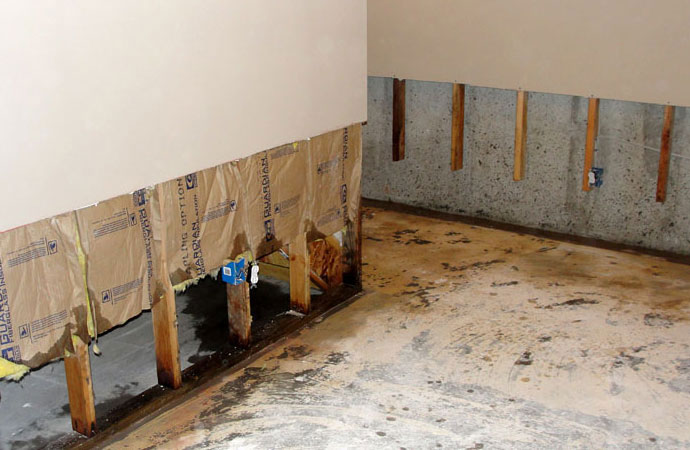 Comprehensive Drywall Damage Restoration in Detroit, Pontiac, Livonia & Troy
Mold growth in your drywall compartment could mean a serious problem and is potentially harmful to your health. Concraft can help you recover from drywall damages dealt by a flood affordably. We are professional water damage & flood damage restoration company in Southeast Michigan since 1986. We have state-of-the-art equipment handled by our IICRC Certified restoration crew who provide you with complete restoration and mold remediation.
Structural Drying
Water Damage Assessment
Moisture Controlling
Determine How much Drywall to Remove
Dehumidification
Contact Concraft To Deal with Drywall Water Damage the Right Way!
When you face drywall damage or flood damage in your home, contact us at Concraft as soon as possible to recover from the damages effectively. We are serving residents of Canton, Chesterfield, Romeo, Washington, and surrounding cities near Detroit, Southeast Michigan with disaster restoration services 24/7. Call us today at 248-265-3438 for cost-efficient drywall damage repair.