Structure Drying Service in Detroit & Auburn Hills, MI
If your house or office has been flooded, a professional flood damage repair company can completely dry the space to remove water, as well as any excess moisture that could lead to mold growth.
In this case, structure drying can be a useful service to resolve your issues of mold and mildew, as well as the transmission of bacteria throughout your home. So, if you are facing those kinds of issues in your home, office, or business, depend on our Concraft professionals for your structure drying solution. Contact us at 248-265-3438 for structure drying restoration services in Livonia, Warren, Canton, and other surrounding areas of Michigan.
Concraft is Your Structure Drying Specialist in Pontiac, MI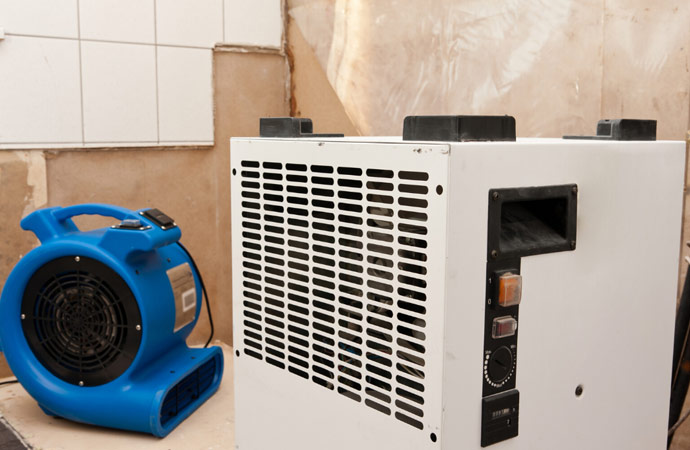 Structure drying services by the water damage restoration professionals at Concraft is the smart option when a flood or water disaster leaves your home or business too damp for D-I-Y cleanup. Reasons for Concraft's superior services include:
Save time: A professional team can complete the process faster and more efficiently. With advanced training, skill and equipment, your home will return to normal as soon as possible.
Prevent secondary damage: Concraft has everything it takes to extract all water and make your home completely dry. Mold and bacteria growth won't be an issue with our superior structure drying.
Not-destructive: With fast extraction, our structure drying process will help preserve building structure, stability and surface materials.
Prevent mold growth: Mold, mildew and other contaminants will be held in check with structure drying.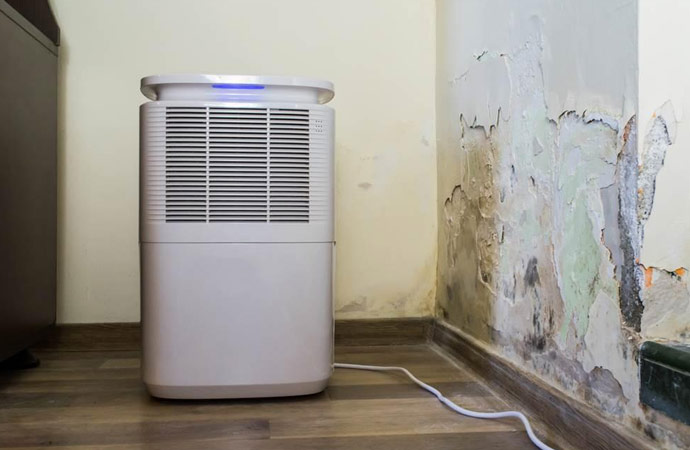 Why Concraft For Structure Drying in Troy, MI?
All Concraft restoration services, including structure drying, come with these benefits:
24/7 emergency service
State-of-the-art equipment
Experienced in water damage
ANSI Standards maintained
IICRC-certified technicians
Rated A-Star by BBB
In business since 1986
Trust Concraft For Superior Structure Drying in Detroit & Ypsilanti, MI
You can rely on Concraft for thorough, effective structure drying restoration services in Detroit, Auburn Hills, Pontiac, Oakland, Ann Arbor and throughout our MI service area. We have more than three decades of experience and offer additional services for water damage restoration, water extraction, mold remediation, and more. Call 248-265-3438 or contact us online to learn more about our structure drying services, and to arrange a consultation.