Trusted Leader in Restoring Properties and Rebuilding Lives, Since 1986
24/7 Emergency Services
Debris Flow Cleanup & Restoration in Detroit, MI
Severe floods may convert your living room into a swimming pool in a short period of time. Even if the pool of water is not enough for a person to swim, it is enough to damage electronic devices, inflict structural damage to drywalls, wooden floors, and stairs, and greatly encourage mould growth.
Moreover, floods may cause outside debris to flow inside your home where it is accumulated as a huge mess. Various chunks of broken branches, bottles, bricks, broken fences and a lot of other material might end up in your house. Since water can flow in any direction, your house may soon be looking like a garbage dump of all sorts of debris. While flood itself is terrible enough, excess debris lying around is extra trouble.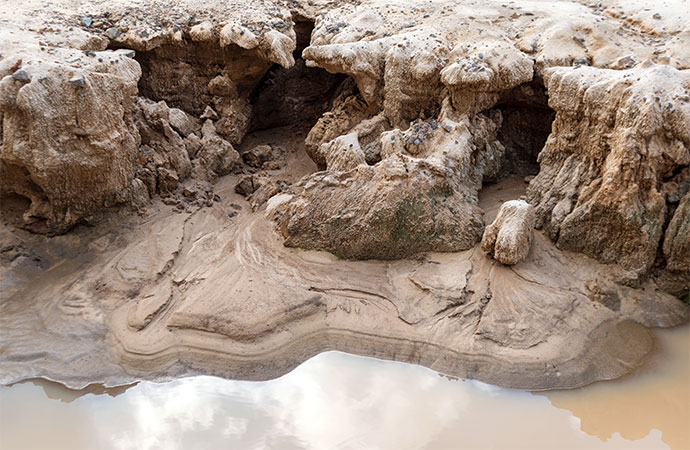 Complete Cleanup & Flood Damage Restoration in Troy & Warren
Count on Concraft when you are facing flood damages. We provide accurate inspection for water damages and eliminate mould growth in the right way. Additionally, our IICRC-Certified restoration team thoroughly cleans your property from debris. We also pay attention to debris stuck in tight corners and narrow gaps.
We are the leading storm & flood damage restoration company in Southeast Michigan. Our service area includes Livonia, Macomb, Novi, Warren, and more nearby cities. We have equipment designed specially to work effectively against flood damages and mould growth.
Possible Damages Inflicted by Flood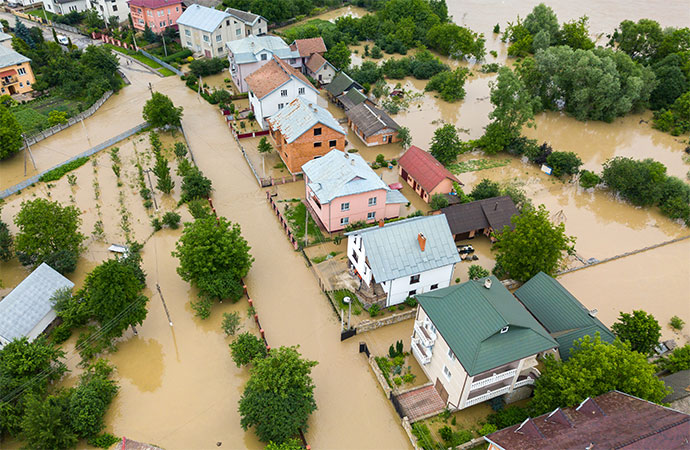 Rely on Concraft for Debris Cleanup & Affordable Restoration in Southeast Michigan
Concraft has been serving Southeast Michigan since 1986 with the highest quality restoration service. We have been awarded an A-star rating by the BBB (Better Business Bureau) for our excellence in customer satisfaction. We work dedicatedly to live up to our motto, "Restoring Properties, Rebuilding Lives".
When you need flood damage restoration or debris flow cleanup, call Concraft at 248-265-3438