Trusted Leader in Restoring Properties and Rebuilding Lives, Since 1986
24/7 Emergency Services
Siding Damage Restoration in Detroit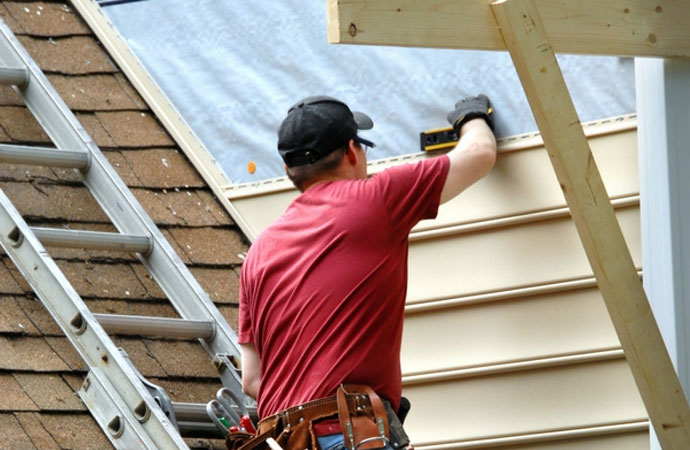 Your siding is the outmost layer of barrier for harsh weather, rain, and strong winds. However, living in the Southeast Michigan region, you should be familiar with the frequent visits from storms and hurricanes. Such violent weather can severely damage your siding and in some cases may even crack them. 
Concraft is the leading storm damage restoration company in Southeast Michigan. We have seen providing excellent restoration service to the homeowners, and commercial property owners since 1986. We are rated A-star by the BBB for our superior quality repair and customer service. If your siding is damaged by forces of nature, then we can restore your property back to its pre-damage condition in no time. Give us a call at 248-265-3438 for more information.
Concraft also offers insurance claim assistance to help you get the maximum return for your claim. Let us handle the paperwork while you can focus on your family and property.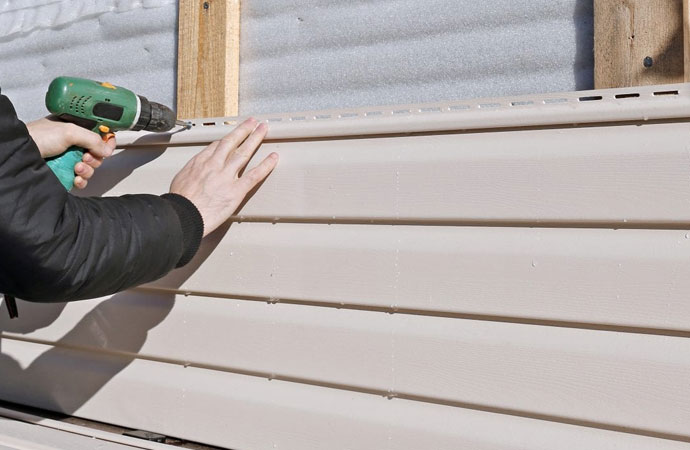 Why Choose Concraft
State-Of-The-Art Restoration Equipment
IICRC-Certified Team
Vast Experience
Available 24/7
Insurance Claim Assistance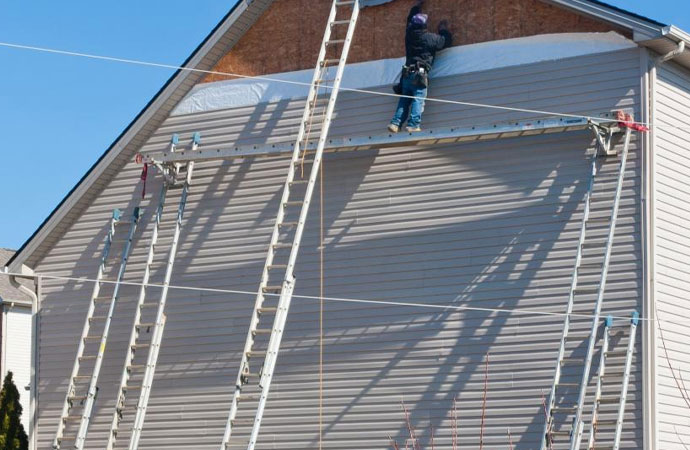 Weather Influenced Siding Damage
Your home's siding is prone to weather damage and can be damaged by several reasons. Large hurricanes can carry big rocks, wooden fences, and many debris in their strong winds, which they may throw on your sidings causing them to crack or break. Moreover, fierce hailstorms can break your sidings depending on the speed and size of the hail. Storms may also lead trees to fall on the side of your house or property, causing catastrophic damage.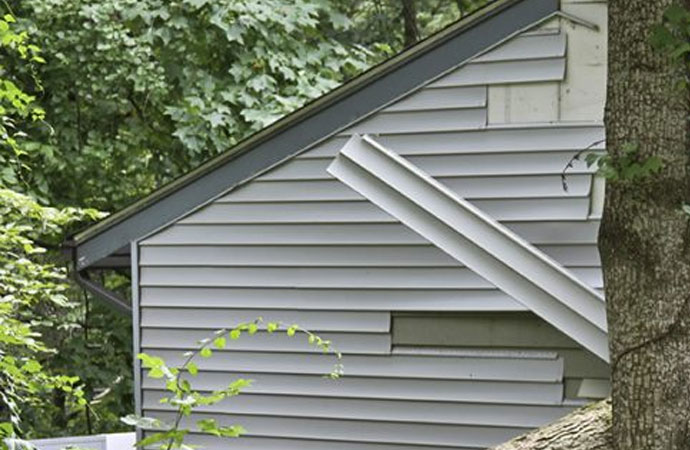 Several Ways of Siding Damage
Strong Hurrican Damage:
Damage by Flying Debris
Fallen Tree Damage
Vinyl Siding Crack
Broken Siding
Chip Paint From Sidings
Extremely Strong Wind
Dislocates Sidings
Broken Siding
Flying Debris
Contact Concraft for Siding Damage Repair in Novi & Trenton
Is your siding damaged due to unforgiving weather? We can handle even the most worse cases of destruction caused by weather. We provide extensive restoration services starting from removing fallen trees, debris, cleaning up the scene, implying repairs and structural restoration, and more. Our IICRC-certified restoration can provide you with accurate repairs efficiently and affordably. We are available 24/7 in Trenton, Grosse Pointe, Sterling Heights, Chesterfield, and more nearby cities across Southeast Michigan. When you need us, call at 248-265-3438 for professional siding damage restoration.