Trusted Leader in Restoring Properties and Rebuilding Lives, Since 1986
24/7 Emergency Services
Winter Storm Damage Restoration in Detroit, MI
Living in Southeast Michigan, winter storms are inevitable. Winter storms force us to stay inside, only to come outside to sweep snow off the porch and go back in again. The issue with winter storms is that it can cause excessive damage to your exterior like missing shingles, chipped-off sidings, broken windows, and more extreme consequences. Moreover, due to snow covering everything, it gets much harder to identity damages.
Luckily, Concraft is an expert when it comes to winter storm damages. We are the leading storm damage restoration company in Southeast Michigan. We are inspecting and repairing damages for commercial and residential properties alike since 1986. We have advanced equipment that allows us to inspect thoroughly and provide the highest quality restoration service. If you require restoration following storm damage, then call Concraft at 248-265-3438 for 24/7 emergency response. 
Damages Caused by Winter Storms in Livonia & Troy
Storms and heavy winds in winter can freeze exterior water pipes, causing them to burst. This causes your interior to flood up and can be quite overwhelming to deal with. Problems like mold growth and wood rot are sure to follow along. Additional damages carried along with winter storm damages:
Missings Sidings
Ice Dams
Dented or Cracked Windows
Missing Roof Shingles
Roof Damage & Leaks
Concraft is fully equipped to help you fight and recover from any kind of storm damage along with water damage. We provide effective solutions to burst & frozen pipes to minimize the damages. We also provide water extraction services to remove water from wooden structures for preventing wood rot. Furthermore, we offer mold remediation services to help you eliminate mold permanently and affordably.
Common Storms in Winter Season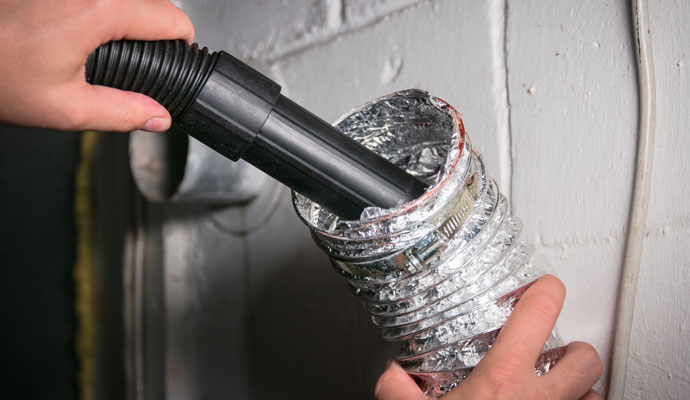 Contact Concraft for Cost-Effective Winter Storm Damage in Southeast Michigan
We understand the importance of immediate restoration and clean-up required after a storm disaster. Our IICRC-certified restoration team is available 24-hour. We are just a call away and will reach your property as soon as possible. We are serving in Livonia, Macomb, Chesterfield, Novi, and more across Southeast Michigan. When you need our services, give us a call at 248-265-3438.