Trusted Leader in Restoring Properties and Rebuilding Lives, Since 1986
24/7 Emergency Services
Basement Water Removal in Detroit, MI
A basement may get wet because of heavy rainfall, floods, and also because of cracks and leaks in your foundation wall. An enclosed place like a basement is highly suitable for molds to grow if it is wet and may only take about 48 hours to germinate. Negligence may lead to extensive mold damage and may even harm your family. Do you want your basement to get infested with mold and spread mold spores throughout your home? Contact Concraft to thoroughly remove the water and moisture from your basement to ensure mold cannot grow.
Concraft has the equipment and expertise to successfully remove water from your basement and greatly decrease the chances of mold growth. We offer water extraction carried out by sophisticated tools and dehumidifiers designed especially for fighting water damage. Our team is capable of extracting the water and bring the moisture level down to normal. Molds thrive in damp and wet conditions and that's exactly what we will take away from it.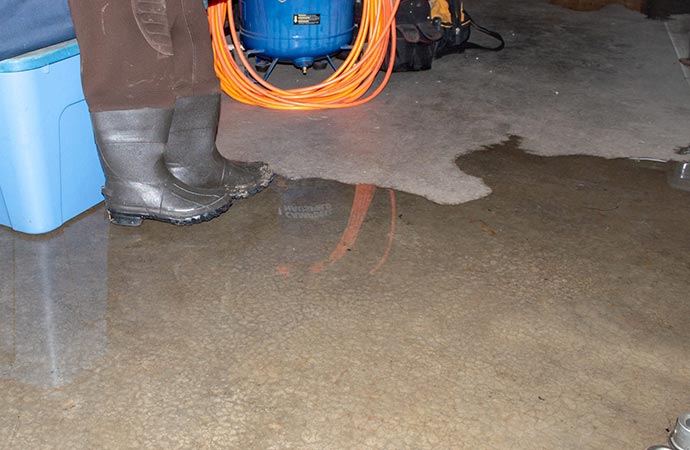 Why Choose Concraft
Available 24/7
State-Of-The-Art Equipment
Experienced Water Damage Team
ANSI Standards Maintained
IICRC-Certified Workforce
Rated A-Star by the BBB
Operating Since 1986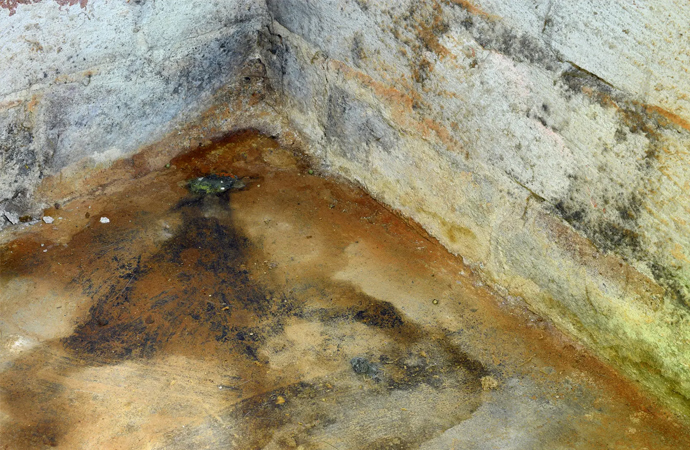 Basement Mold Damage Due to Water/Moisture in Detroit & Pontiac
A wet basement gives rise to many problematic scenarios like mold growth, dirty environment, unhealthy air quality, health-related issues, and more. Mold not only damages your property but,  health authorities have confirmed that being exposed to moldy air conditions leads various to health problems and may severely harm your family. 
Breathing Difficulty
Skin Rash
Throat Irritation
High Fever
Nausea
Sore Eyes
Allergic Reactions & more
Rely on Concraft to Safely Remove Water from Your Basement & Prevent Mold Damage
Concraft can help you with basement water removal to avoid mold growth, property damage, health issues, and extra costs if you reach out to us at the right time. Moreover, we also offer mold remediation services for our customers who are already infested with mold. We are serving 24/7 in Livonia, Berkley, Allenton, Macomb, and more cities throughout Southeast Michigan. When your basement is flooded, contact us at 248-265-3438 to quickly extract the water and prevent mold growth.