Trusted Leader in Restoring Properties and Rebuilding Lives, Since 1986
24/7 Emergency Services
Broken Pipe Replacement In Auburn Hills, MI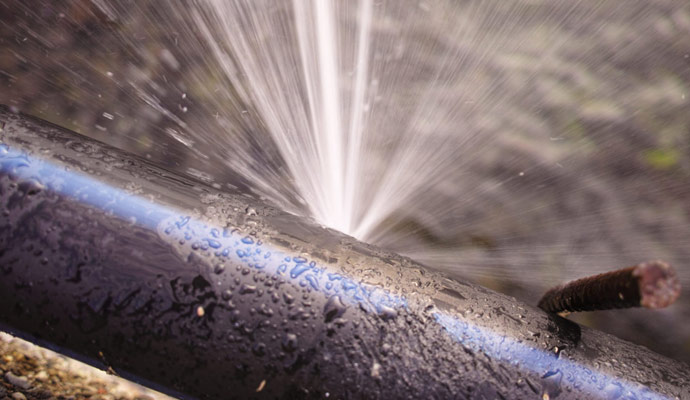 The water pipes in your home are the important part that is integral to a functional and comfortable living place. But if there is a broken pipe then the issue can get very serious. The water breaks can compromise the structural integrity of the house. If the issue is not taken seriously then the damage can be permanent and expensive to repair.
This issue is very common among many residents living around Sterling Heights, Pontiac, and other regions of MI. For the concerned residents facing this problem, Concraft is ready to solve the problem for you. Our reliable and trusted experts and technicians are ready to solve your problem no matter how critical it is. We use the latest tools and equipment and solve your problem in no time. So why wait, make sure to contact us today at 248-265-3438 to avail of our quality services.
How To Minimize The Damage Of Broken Pipe In Your House?
If you find any broken pipe in your house then you can stop the inconvenience from getting out of hand. Here is what you should do during a pipe is broken-
Turn off the main water supply line immediately. This will stop the water from bursting out from the broken pipe.
The next following thing you should do is open a faucet or a sink. This will make sure to reduce the water pressure from the pipeline and result in full-shut down.
Get rid of the water that has accumulated in your house and dry the floors and other affected properties.