Flooded Basement Dehumidifying in Auburn Hills, MI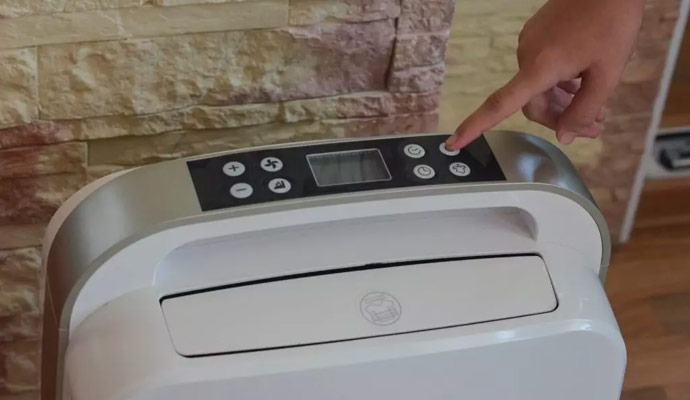 A flooded basement requires water extraction and cleanup, determining the source of the flood, such as an appliance leak or opening where water is getting through and collecting. Drying after water cleanup or damage is crucial, but it's not complete until a professional performs basement dehumidifying.
This process can help slow or stop potential mold or mildew growth, restore indoor air quality, and help you limit or avoid foundation issues from excess standing water or moisture. It's an important step in the restoration process, especially if residents are prone to allergies or other respiratory hazards.
For successful basement water extraction with sophisticated tools and dehumidifiers designed especially for fighting water damage, contact Concraft. Our team is capable of extracting water and bringing your basement to a normal moisture level. We won't let mold thrive in a damp basement environment. Contact us at 248-265-3438 for basement dehumidifying.
We offer flooded basement assistance and solutions for residents throughout Detroit, Livonia, Birmingham, Troy, and cities throughout our service area.
Why Concraft For Dehumidifying Your Basement?
A humid basement can be a mold growth epicenter, which can lead to severe health hazards. A dehumidifier decreases and regulates moisture levels to halt mold from growing in your basement.
Dehumidifying cleans your basement air. It can trap bacteria and odors, lessen allergy symptoms and reduce dust.
High humidity levels can encourage cracks, bend or warp wood, or decay metal. Dehumidifying removes basement moisture and improves air quality.
A dehumidifier can help save energy. Less damp air enables your AC to run more efficiently and extend its longevity.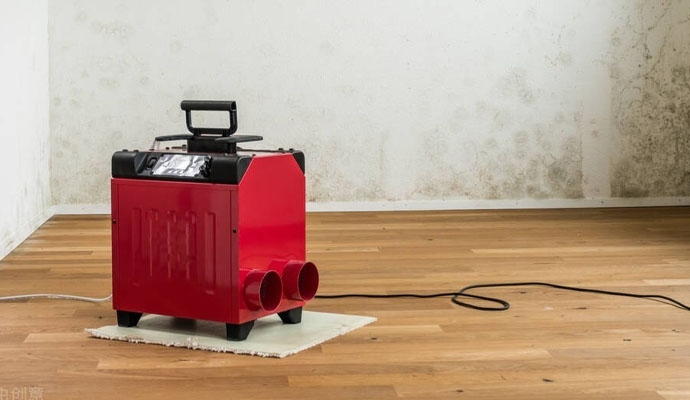 Rely on Concraft For Basement Dehumidifying in Detroit & Auburn Hills, MI
Cracked foundations, mold development, a dirty, dank environment, poor air quality, health hazards and other sanitation issues can all result from the need for basement dehumidifying. We serve Livonia, Berkley, Allenton, Macomb, and other Detroit Metro cities on an emergency or other basis.
For basement dehumidifying, water extraction, plumbing overflow cleanup, burst pipe repair, water line breakage repair, cracked foundation repair, mold remediation & damage restoration, or flooded basement cleanup and repair, call Concraft at 248-265-3438 or visit us online for an appointment to inspect a cracked foundation, flooded basement or mold damage, and begin water extraction and repairs.