Trusted Leader in Restoring Properties and Rebuilding Lives, Since 1986
24/7 Emergency Services
Dealing with Insurance Agents in Auburn Hills, MI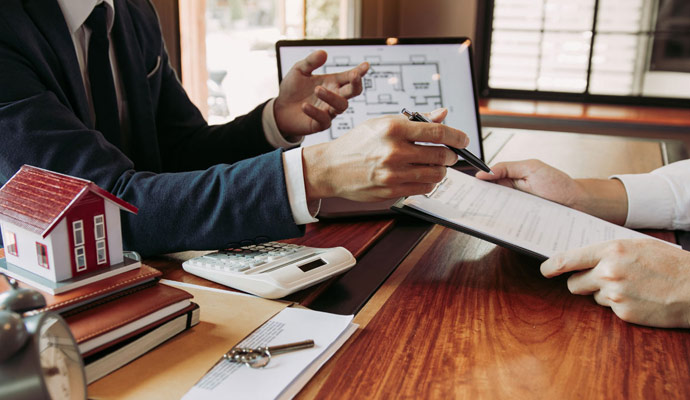 Water or fire damage is nothing to take lightly. Not only does it damage your furniture, carpets, floor, etc but also it hampers the structural integrity of your house. But being a victim of water or fire damage is quite a common incident for the residents living around Auburn Hills, Detroit, and other cities around MI. What is much worse is dealing with the paperwork and insurance agents to file and claim the insurance for the damage so that they can pay for the restoration.
Here at Concraft, not only do we provide restoration services, but also assist you with the heavy paperwork in claiming the insurance for the damage. We provide insurance claim assistance for water damage, fire damage, and storm & flood damage restoration services. Therefore, when you are taking restoration service from Concraft, you are also getting the benefit of insurance claim assistance from our damage experts. So make sure to contact us today at 248-265-3438 to redeem our services.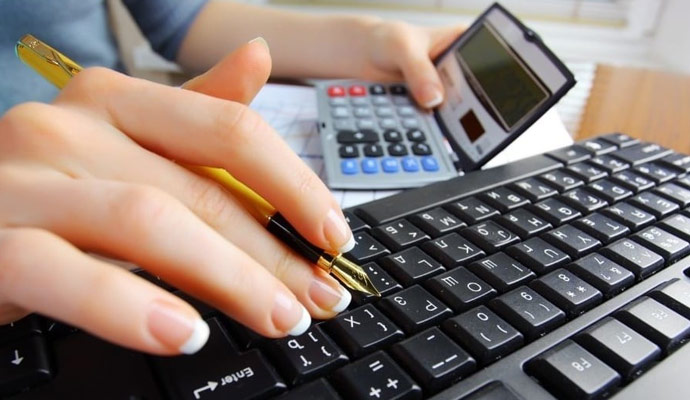 Insurance Claim Assistance for Restoration Services
Filing and submitting a claim can be much more complicated than you think. Finding enough facts to support your insurance claim or filling out the form properly might be difficult enough. If you don't file your claim correctly, your insurance company won't help you financially. As part of our restoration services, we also assist with insurance claims.
Here at Concraft, we have the facility to work directly with the insurance company which includes handling the paperwork, validation of the damages, etc. Moreover, you will have the benefit to get rewarded according to the damages so that you do not have to worry about getting the money.