Trusted Leader in Restoring Properties and Rebuilding Lives, Since 1986
24/7 Emergency Services
AC Unit Drain Overflow Services in Detroit, MI
Many times we notice our ac unit drain to overflow. But why does this happen? There is a condensation drain unit in our air conditioning system. This drain is a pipe, letting the condensation created by the air conditioner's evaporator coil flow out. But when this pipe is jammed for some reason, then we may notice the ac unit drain overflow.
If you live in Allenton, Beverly Hills, Clarkson, Eastpointe, or surrounding areas, don't hesitate to contact us at 248-265-3438 for ac unit drain overflow service. We provide on-site inspection and evaluation emergency services for your convenience.
Reasons for AC Unit Drain to Overflow
There could be a lot of reasons for the ac unit drain to overflow. Here are a few points you can take into consideration-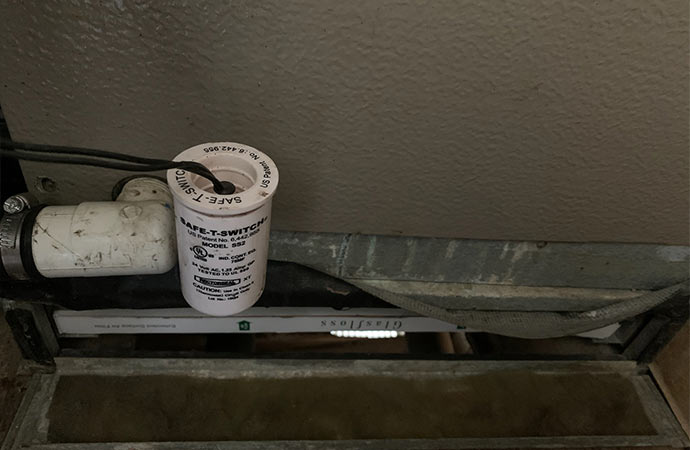 Residences
Blocked drain line- This is the most common cause of ac unit's drain overflow. If the drain line is clogged with dirt, debris or mold, etc., it could be the reason for the ac unit drain to overflow. Because the water can't pass, it needs to go out somehow, which floods the ac unit drain.
Separate drain line- If the drain line is not connected correctly or disconnected, it could make the ac unit drain overflow.
Condensate pump problem- A malfunctioning condensate pump can be another problem for a water leak or overflow.
Dirty evaporator- The dirt on your evaporator coil accumulates with the water, and it causes the water not to flow out properly hence the overflow.
Low refrigerant or freon- If your ac has low freon, it could cause your evaporator coil to freeze up. So when it melts, the water pressure becomes high, and it could cause overflow.
Presence of mold, algae, etc.- Mold or other fungi may block the drain pipe. And blocked drain means leaking or overflowing.