Trusted Leader in Restoring Properties and Rebuilding Lives, Since 1986
24/7 Emergency Services
Fixing Wet Insulation in Cortez & Pagosa Springs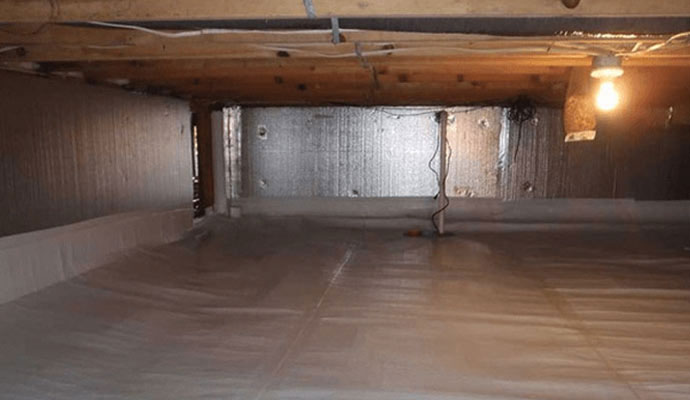 There might be insulations in any part of your house. It might be your roof, cellar, or even the inside of your room. Damage caused by pipe leaks or any other sources causes the insulation to become ineffective. Wet insulation, like any other problem, has a solution.
If you live in Detroit, Pontiac, MI, and are having problems with wet insulation and need it solved as soon as possible, Concraft is here to help. We give the greatest wet insulation repair services in town, performed by the best and most competent professionals in town so that you are completely satisfied with your working experience with us! Call us today at 248-265-3438.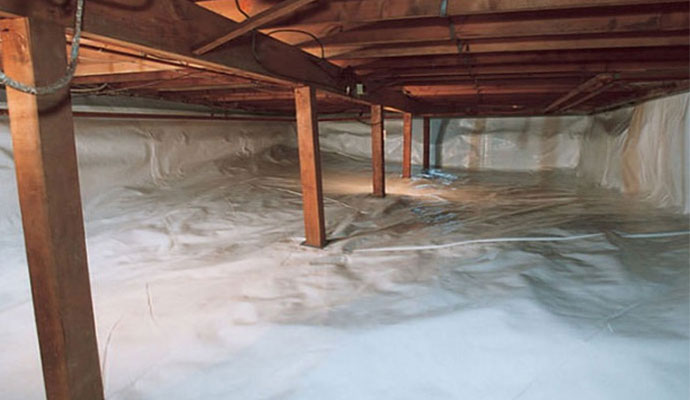 Why do Insulations Get Wet?
There are several reasons why your insulation might be getting damp. And if the insulation gets wet, it needs immediate attention. So here are a few reasons why insulations get wet and why you should watch out for these:
Roof leaks are one of the most common sources of wet insulation.
Wet insulation can also be caused by air seepage through windows, exterior cracks, doors, and other openings.
One of the most prevalent causes of damp insulation is moisture from the ground.
Plumbing leaks are one of the most common, if not the most common, causes of wet insulation. Water leaks cause water to go into unintended locations, soaking the insulation.
Snow can also enter your insulation through vents on the exterior of your home. The insulation may become moist and inefficient as a result of this.
Rely on Us for the Best Wet Insulation Solutions
When it comes to issues like Attic Water Damage, Wood Floor Damage from Leak, Roof Water Damage in Troy, Warren, or surrounding cities, Concraft can help. If you live in one of these cities and need an immediate solution to your difficulties, call us at 248-265-3438 or contact us online.