Trusted Leader in Restoring Properties and Rebuilding Lives, Since 1986
24/7 Emergency Services
Water Extraction Services in Detroit & Auburn Hills, MI
Water damage from a toilet overflow, burst pipe, or leaky appliances often tend to be very severe and destructive. Water causes damage to walls, floors, and interior structures as well as nearby furniture, and even electronics. Structural damages greatly impact the integrity of the house. Additionally, the moisture introduced to the indoor environment gives a very high probability of mold growth. If you just experienced a water incident, you should get the excess water extracted. If immediate actions are taken, you can save yourself from encountering a nasty mold infestation.
Concraft specializes in water extraction and has been serving the residents of Detroit, Auburn Hills, and all of South Michigan since 1986. We remove water and excess moisture from the internal structures with state-of-the-art dehumidifiers. Extraction of water that gets soaked into objects and materials significantly reduces the chances of mold growth and more secondary water damages. We are a certified water damage restoration company and provide all sorts of restoration services including water extraction, burst & frozen pipe repair, toilet overflow cleanup, appliance overflow cleanup, structural damage repair, and more. Our services are available 24/7 at the sound of your call.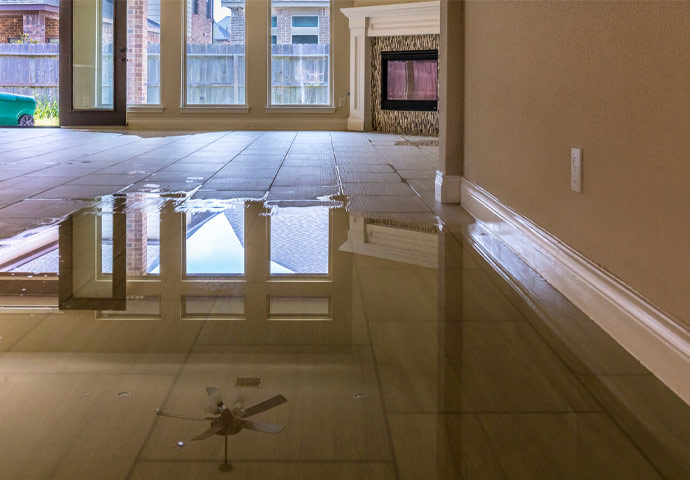 Prevent Damages With Concraft's Professional Help in Michigan
Mold Growth
Mold can grow as quickly as 24 to 48 hours after a home has flooded, which causes severe health issues like allergic reaction, respiratory issues, throat irritation, and more. Eliminate mold with our help and enjoy a healthy lifestyle.
Furniture Damage
Too much water can intensively damage your expensive carpet, furniture, collectible home decors, and more. Structural damage, failure of glue joints, and deformation of wood fibers are all common signs of impact.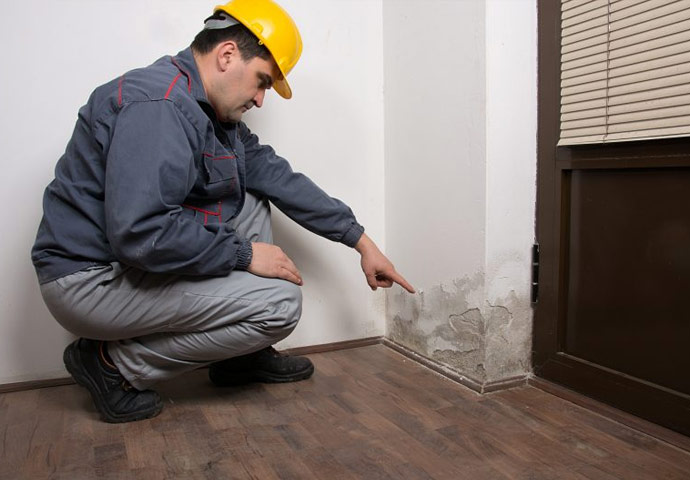 Water Damage Restoration Services We Provide
Let Concraft Extract Excess Water from Your Home and Leave You a Dry and Safer Environment
Contact Concraft for Professional Water Extraction in Ann Arbor & Pontiac
If you just had a water incident, you must get the excess water extracted to be safe from mold growth and unrepairable damage to furniture or the home itself. Concraft will ensure a dry and mold-free home with our expertise and advanced dehumidifiers before we set foot out of your house. Contact us at 248-265-3438 when you need water extraction, we are serving 24/7 in Canton, Pontiac, Ann Arbor, Troy, and more across Southeast Michigan.