Burst Pipe Repair Service in Detroit & Auburn Hills, MI
Water pipes can burst along lines, at joints or near fixtures. Burst pipes, which occur when water freezes and expands inside pipes, have the potential for a major flood or other water disaster.
Most burst pipes will be obvious right away with water spraying or flooding under sinks, down walls or through ceilings from upper-floor or attic plumbing, or outside in a yard or driveway. Professional help is required, and Concraft is at the ready throughout the Detroit Metro area for burst pipe damage repair and cleanup.
Concraft has the tools and experience for effective burst pipe damage repair, as well as water cleanup & extraction to reduce the risk of mold infestation. For service in Detroit, Allen Park, Auburn Hills, Atlas, Pontiac, Southfield, Rochester Hills, Farmington, and throughout our Detroit service area, call 248-265-3438 to learn more about burst pipe damage repair services. We also assist customers with water extraction, toilet overflow cleanup, basement water removal, plumbing overflow cleanup, and other water damage services.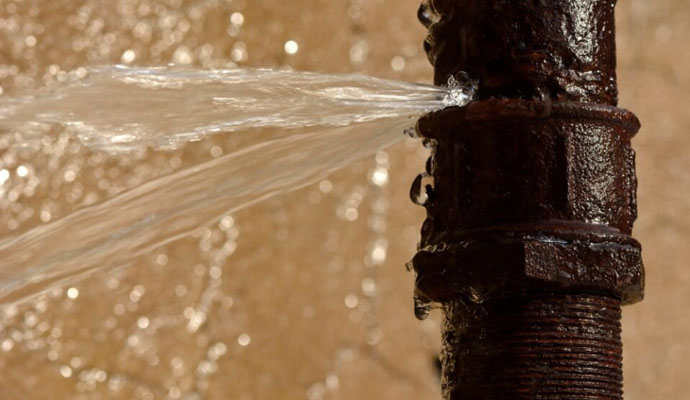 Why You Need Concraft For Burst Pipe Damage Repair in Pontiac, MI
If you experience a pipe burst that results in major flooding and water damage, it's never recommended that you attempt D-I-Y cleanup and water extraction. Residual water and moisture can't be adequately removed without the proper equipment used by Concraft's certified water-removal experts. The resulting water damage, if not properly dried or dehumidified, can result in mold growth and its related respiratory or other health hazards. Water not properly extracted and dried can result in unnecessary additional damage and cost. For burst pipe damage repair, don't trust D-I-Y. Trust the professionals at Concraft, and breathe easier.
Burst Pipe Causes That Concraft Knows Well
Predicting if a pipe might or will burst is difficult, but some causes of burst pipe damage are consistent. They include:
Improper pipe or plumbing installation can lead to unexpected leaks, wear or bursts.
Homeowners or builders can accidentally damage pipes during new build or remodeling.
Severe freezing weather and a sudden thaw routinely lead to burst pipe damage. Faucets should be dripped, cabinets opened.
Clogged plumbing of a severe nature can lead to burst pipe damage.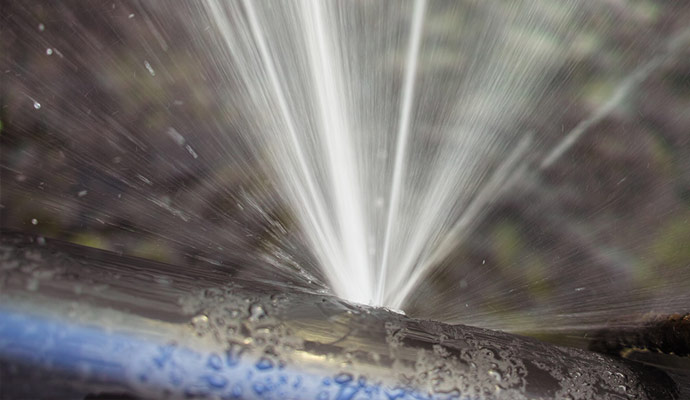 Rely on Concraft For Burst Pipe Damage Repair in Auburn Hills & Troy, MI
Concraft serves Livonia, Berkley, Allenton, Macomb, and other Detroit Metro cities on an emergency or other basis. For burst pipe damage repair, call 248-265-3438 or visit us online for an appointment to inspect your pipe damage and begin any necessary water extraction and repairs.