Trusted Leader in Restoring Properties and Rebuilding Lives, Since 1986
24/7 Emergency Services
Restoration Services for Retail Stores in Detriot, MI
We of all people understand the struggle you have been through to establish a retail store in your local area. But, accidents are inevitable and there is no telling when one might strike your store. Storms, weather damage, or fire incidents could easily harm your business. However, when it comes to recovering from the situation, Concraft will help you wholeheartedly.
Recovering from Disaster with Concraft
Excessive flooding, b winds, fire outbreaks, and even water damages may force you to keep your shop closed. But, with Concraft's help, you can get your business back up and running in no time. Our highly-trained IICRC certified restoration team has the experience, skill, and expertise to help you recover from even the most extensive damage. We are the leading disaster restoration company serving Southeast Michigan since 1986. Our restoration services are available 24/7 near Canton, Novi, Plymouth, Trenton, and more.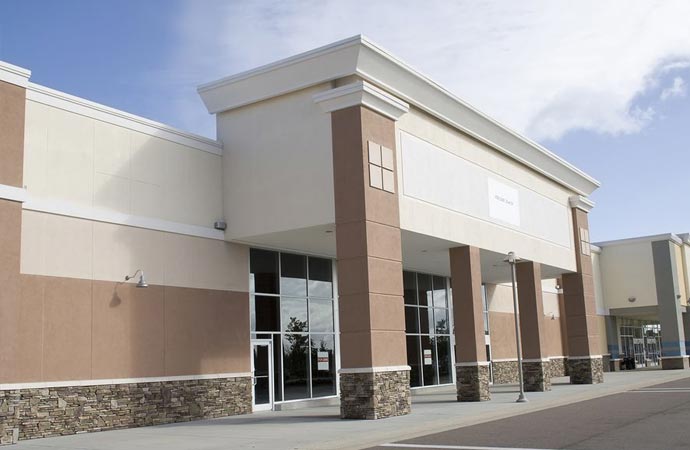 Our Range of Restoration Services in Troy & Warren
Commercial ERP for Retail Stores in Southeast Michigan
We bring you a customized Emergency Restoration Plan (ERP) focused on saving lives and conserving damage to property. Every company or workspace structure is built differently which is why Concraft provides customized ERP for each. While making the ERP, our specialists take every aspect of your building infrastructure into consideration like tight corners, emergency exits, fire alarm locations, securing the nearest exits, workspace, and more. We will walk you through every possible disaster scenario and guide you on how to keep your staff safe and minimize damage to your property.
Get the Following Benefits When you Hire Our ERP plans:
A Ready Evacuation Plan
Trained Staff to Deal with Emergency Situations
Top-Priority from Concraft's Team
High-Importance via non-ERP Calls
Fast & Steady Recovery from Damages
With an effective ERP in place, you can sit back and relax because whenever a disaster strikes, Concraft will be with you every second.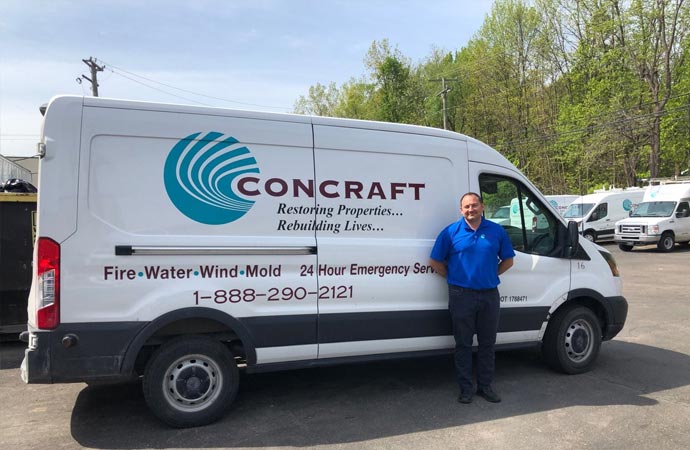 Contact Concraft for Reliable Restoration in Novi & Fraser
If your retail store has sustained damage, contact Concraft to restore them right away! Whether the damage is from weather, flood, storms, water, or fire, we have the expertise to bring your property back to its pre-loss condition. Give us a call today at 248-265-3438 to get started.