Trusted Leader in Restoring Properties and Rebuilding Lives, Since 1986
24/7 Emergency Services
Pipe Burst Warning Signs in Durango & Farmington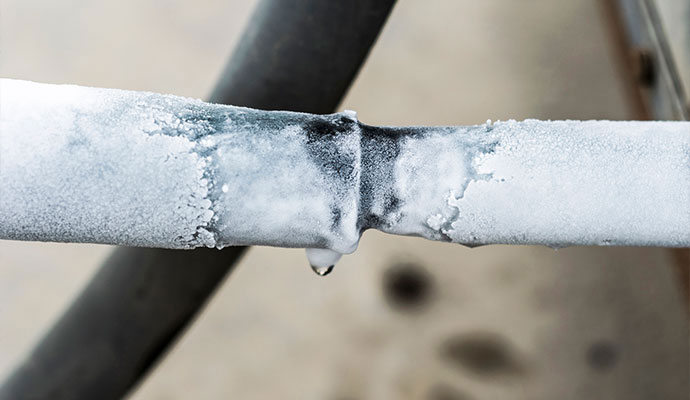 Nobody wants their belongings to be ruined by water. Pipe leaks can happen and cause a lot of damage to your home if you don't take care of them right away. Furthermore, it is always preferable to be safe rather than risk the loss of the damage. Damage to your property costs you more than just money. It may cost you psychologically as well, as it may cause harm to the things you cherish, such as your favorite carpet, which is the last thing you want.
As a result, you should be aware of the warning indications that indicate when a pipe is not in good working order. If you keep an eye out for it, you'll be able to spot it when your pipe is about to explode. Here at Concraft, we'll advise you what indications to watch for in your home's pipes so you can avoid an accident or, at the very least, reduce the damage. Call us immediately at 248-265-3438 for the best services if you face any of these signs and need a professional service provider to repair them in Detroit, Pontiac, MI.
Warning Signs for Pipe Burst
When looking for leaks in your pipes, there are a number of indicators to look for. Here are a few signs:
Pipe leaks can occur as a result of your home's water pressure, causing them to explode. Many pipelines cannot withstand excessive pressure.
Mold in your pipes can also cause them to deteriorate and leak.
You may notice puddles under your sink, which is a clear indication of a leak.
There could be a buildup of debris and dust inside the pipe, resulting in a pipe break.